Connected Security for the entertainment industry
Casinos, cinemas and other entertainment establishments know specific risks. Mactwin limits these risks with clever security solutions, including video surveillance, access management, intrusion detection and fire prevention systems.
These systems are connected to be controlled from one single management and operation platform. We call this 'Connected Security'. Connected Security solutions are practical to use and provide useful (management) information. With our Connected Security solutions for the entertainment industry, you can go back to focussing on your core business.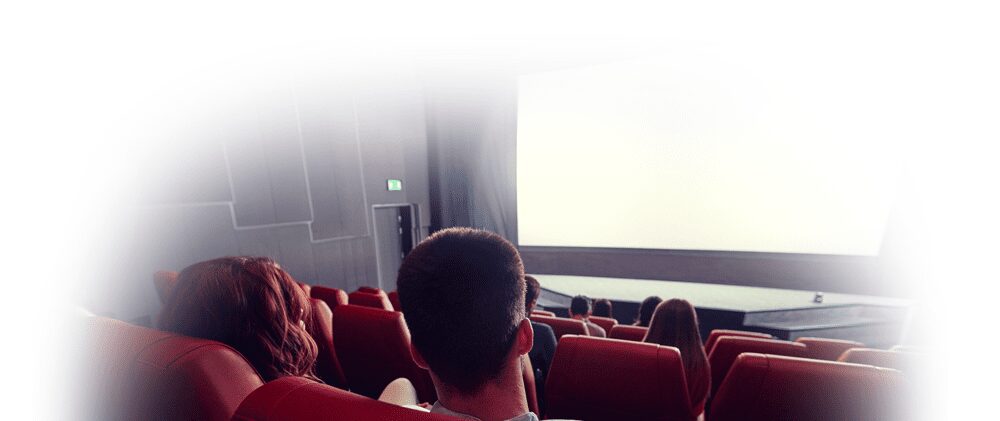 Access control made to measure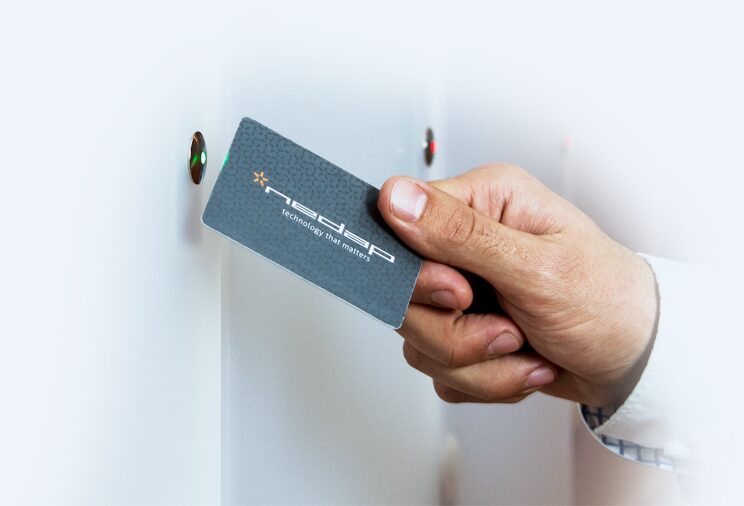 In order to limit the access to your premises or certain areas within, we provide a wide range of access control measures. Varying from an access card system to biometric finger vein scanners. Besides implementing physical security measures, it's also important to establish procedures (for example for opening/closing a casino). Need a little bit – or a lot – of help? We would be happy to help you draft a procedural manual.
Razor sharp camera footage
Cameras play an important part in securing entertainment centers. They can be deployed in order to gain oversight of certain areas or to survey the cash handling operations at cash registers, ATMs or in the money counting rooms. They can also be used to support day to day processes.
Mactwin has selected a range of cameras that fit seamlessly to the needs (and circumstances) of entertainment companies. Our selected cameras will always provide you with razor sharp, usable footage in any lighting situation. If required, they can also be connected to your own (information management) systems.
We can subsequently link camera footage directly to information from your cash registers, vending or gaming machines. With Cemacs Video Management software, you can easily manage and view the (live and recorded) video footage. By means of an app, you can also view the footage remotely on your mobile device.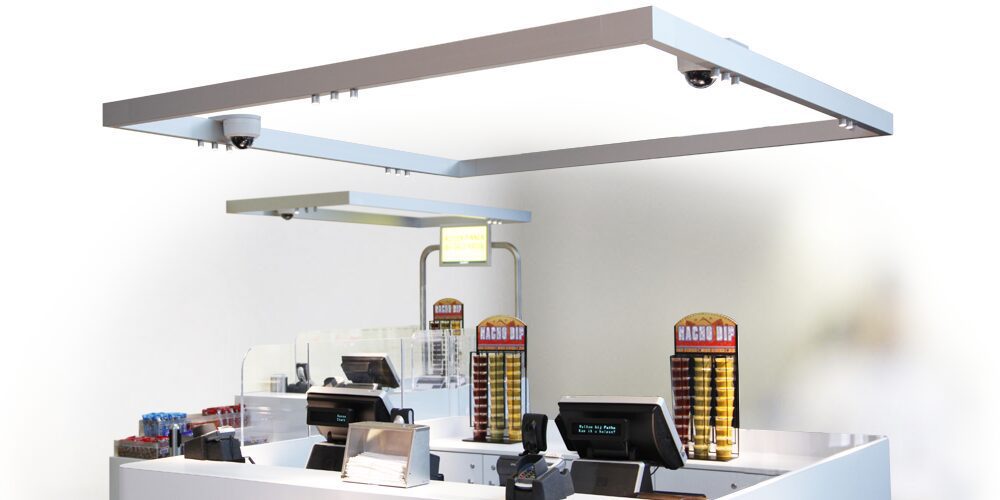 BIESS guarantees the end result
For a large part, we owe our satisfied customers to BIESS; a working method based on our best practices. BIESS lets us work structurally and according to fixed step-by-step processes, so we don't miss a thing and deliver optimal results, time and again. Thanks to our experience with securing entertainment companies, we know very well which solutions are required and what the critical success factors are. We apply this knowledge to every project, so you can be sure you will also get the best available solution, in the best time span, for the best price.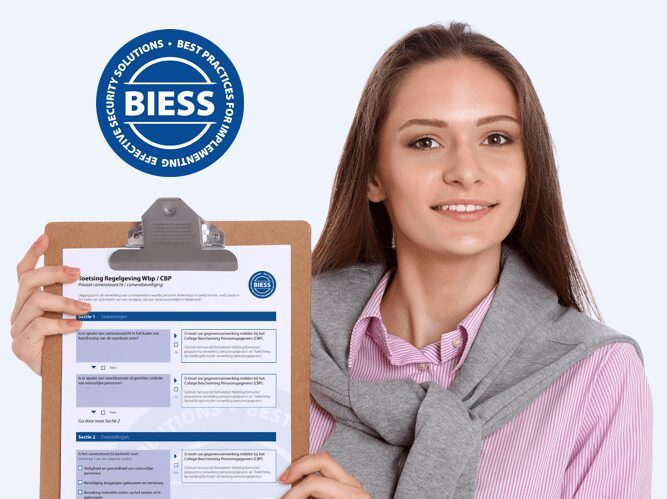 Remote management increases system availability
Do you want maximum assurance concerning the availability of your security systems? Then Mactwin can connect you to the Mactwin Operation Center (MOC). From the MOC, we continuously monitor your systems' performance. If a component is functioning below par, our specialists can take direct (remote) action.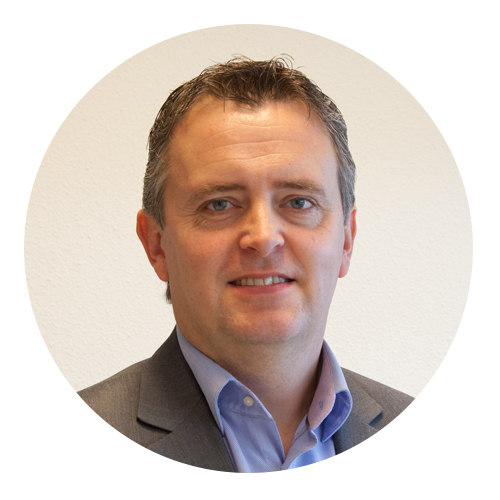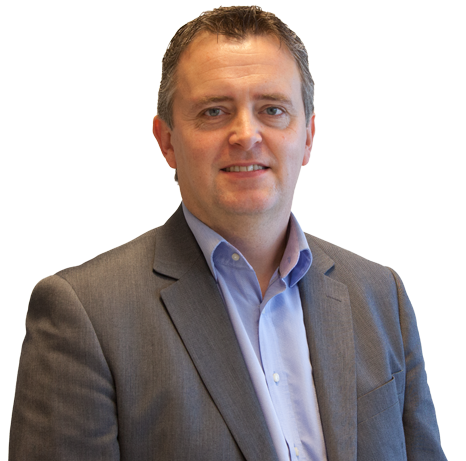 Ask our Specialists
If you have any more questions about our security solutions, our specialists are ready to help you. They are happy to translate these solutions to your specific situation. Feel free to contact us!
Erik van Hoogdalem
Account Manager
Call Erik directly: +31 (0) 26 479 22 14