Do more with Video Content Analysis
Focused operators. An extra pair of eyes. Less monitors in your operation center. It's all possible if you have your camera enhanced with Video Content Analysis (VCA).
VCA analyzes your video streams. By defining a set of events, Video Analytics can detect a variety of events, in real-time, and immediately alerts your operators. They will receive the specific video footage. When combining your VCA with other detection principles, detection will be even more reliable. Hardly any false alarms will occur.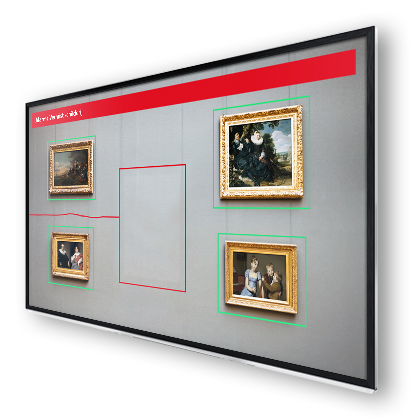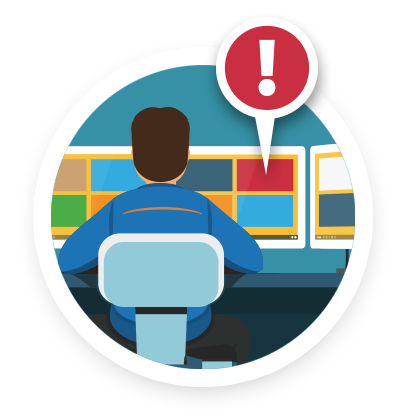 VCA improves efficiency
Using Video Content Analysis, your operators will automatically receive an alarm if an event meets certain defined criteria. Your operators will immediately get the relevant camera footage on their monitors.
Therefore, only a few operators can monitor hundreds of cameras. They can observe loads of video footage very efficiently. If an incident occurs, they will be alerted automatically. And as a Video Surveillance System with VCA will detect more accurate, there's less video footage to be stored. You will need less storage capacity and this can be cost saving!
Video Content Analysis is no longer new. Since its launch (10 – 15 years ago) the technique has improved considerably. VCA detects moving objects and determines size and length / width ratio of the object. Based on this information the class the object belongs to can be determined (e.g., human, animal or vehicle). Also, the color of the object can be determined. If this all meets certain criteria, the system generates an alarm.
For example, you can create a virtual line. Cameras with VCA detect when objects in the field of view cross the line in either or both directions. VCA can also determine that a machine or car stops because it does not move anymore. In addition, the technique is used for crowd management and detection of manipulation, such as turning off a camera.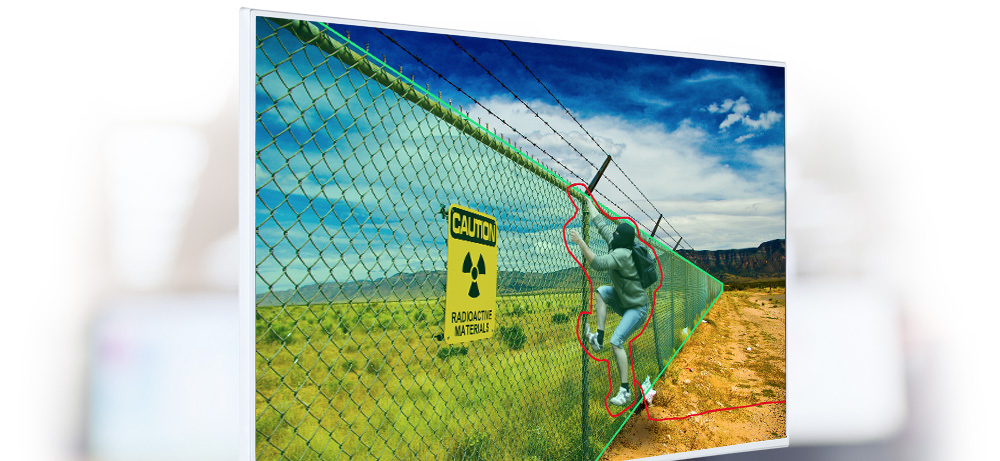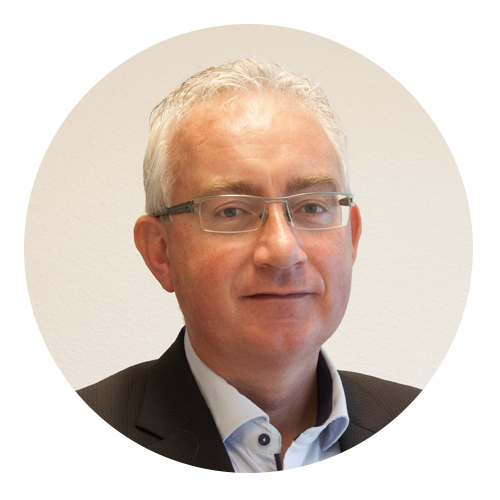 If you have any more questions about our security solutions, our specialists are ready to help you. They are happy to translate these solutions to your specific situation. Feel free to contact us!
Twan Reuvers
Account Manager
Call Twan direct: +31 (0) 26 479 22 56