Healthcare institutions and hospitals
Security solutions for healthcare institutions and hospitals
In order to provide good healthcare, the safety and security in your facility must be warranted and your staff must be able to respond adequately to emergencies in any shape or size. Therefore, it's crucial that you have reliable safety and critical communication systems at your disposal. Systems that warn you in case of emergency and immediately provide your staff with all the information they need to act effectively and efficiently. We love analyzing your situation and using our knowledge and experience to conceptualize solutions that seamlessly fit your processes, requirements and budget. Integral solutions for critical communication, safety and (personal) security.

Solutions that help you optimize your quality of healthcare
Mactwin has several solutions, specific for healthcare facilities, that help you optimize the quality of your service and support your staff. These solutions are based on open IP technology, that enables you to connect your existing or future healthcare, alarm, domotics and security systems.
For instance, we can connect your nurse call system to your video surveillance and access control systems. Or easily connect your fire detection system to your NEN2575 evacuation system and your emergency response system. You can easily collect data from any alarm, assemble the right people and (automatically) have other systems perform certain actions.
The means of communication is irrelevant. Pagers, (smart)phones of different brands and operating systems… Anything goes. Every activity is logged and made available for reports, like the alarm call history and acceptances or an overview of response times and exceeding of those response times.
Comply with medical legislation and directives
Naturally, our solutions comply with CE certification for Class 1 medical aids, according to the Medical Device Directive (MDD), Dutch law for Medical aids (WMH) and the Medical Aids Decree (BMH). Also, our solutions are ISO 27001 and NEN 7510 certified.

Save money through Remote Service & Maintenance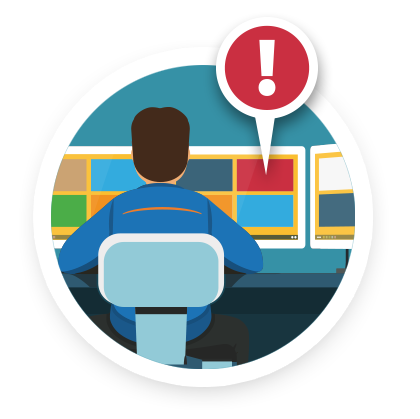 From our Remote Operation Center, we can efficiently monitor and manage your systems. Problems are mostly solved remotely; without travel time and CO2 exhaust. At times, we detect a potential malfunction and solve it preventively before you even notice it. Only if there's no other way, we visit your location to solve problems physically. From our Remote Operation Center we can unburden you in several ways, like:
From our Remote Operation Center, our experienced specialists help you with your Application Management. For example, we can configure you systems, compile reports, add users, edit profiles or secure camera footage. This ensures your systems maintain their required security levels and remain tuned to your ever changing organization. So not only do we unburden you, but we also save you substantial amounts of money.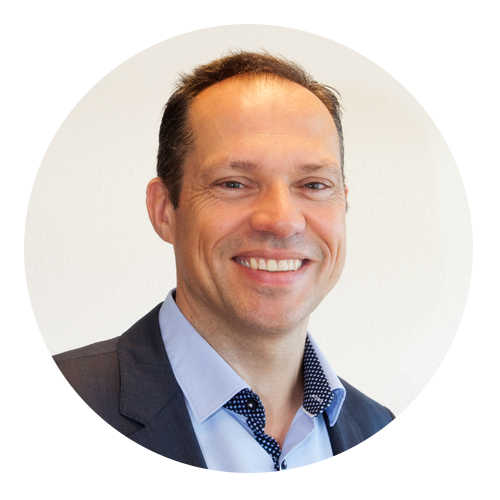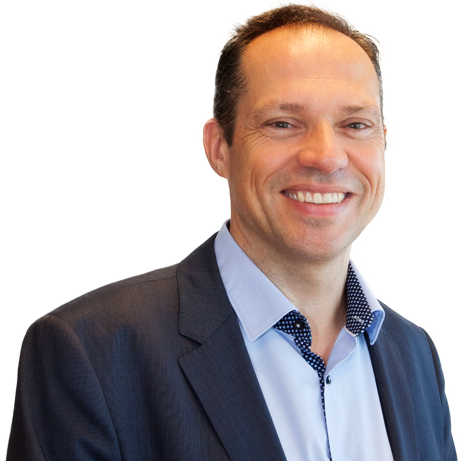 Ask our specialists
If you have any more questions about our security solutions, our specialists are ready to help you. They are happy to translate these solutions to your specific situation. Feel free to contact us!
Erik Poulussen
Account Manager
Call Erik directly: +31 (0) 26 479 22 08