Situation Management with PSIM
With a Management System you are well prepared for unwanted situations in and around your premises. Regain control over unwanted situations, before they become incidents or even crises. A PSIM (Physical Security Information Management) system supports organizations in predicting, managing and quickly regaining control over situations, incidents and crises.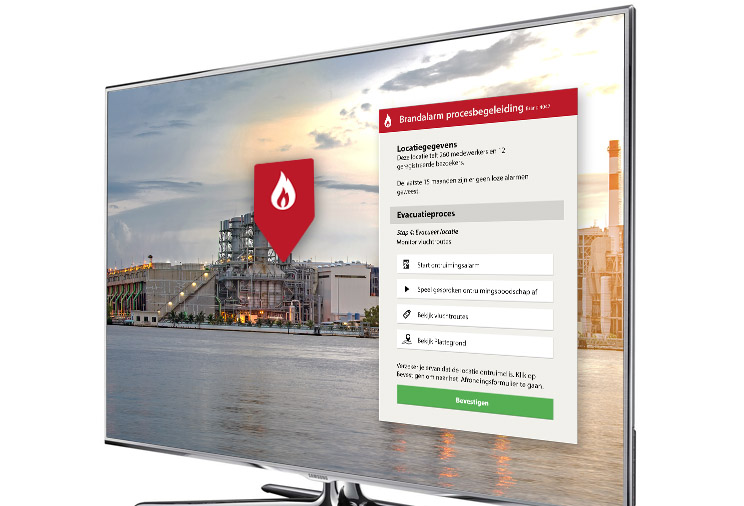 Incident Response Management System
How does your organization respond to a (terrorist) attack or large fire? Let technology guide your response and decision making process! In the chaos surrounding an attack, we create oversight with our innovative app. Always allocate the right responders – location, qualifications and resources – to the scene.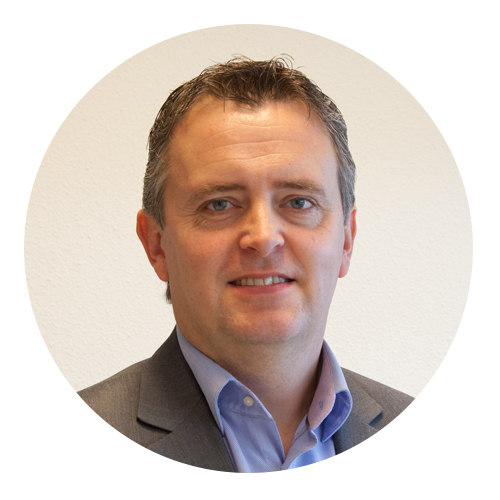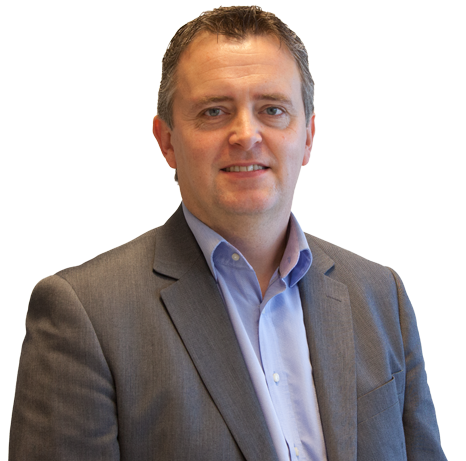 Ask our Specialists
If you have any more questions about our security solutions, our specialists are ready to help you. They are happy to translate these solutions to your specific situation. Feel free to contact us!
Erik van Hoogdalem
Account Manager
Call Erik directly: +31 (0) 26 479 22 14