Real-time CCTV monitoring by Police
With Live View, the control room of the police can view live video footage in case of an incident. Thanks to Live View, police and other emergency services can respond faster and smarter if necessary. The required emergency services are controlled better and they can operate more effectively. Besides, the probability that the perpetrators are arrested increases.
Are you using a Video Surveillance System and is it connected to a security operation center? Then you can use Live View. When an incident occurs, live video footage will be sent to the emergency room of the police. However, this is only allowed after the security operation center has assessed the footage and situation. Now the police control room can determine what is happening on location.
The Security Operation Center and the police control room can now communicate with each other directly. The latter may – for example – ask to rotate a camera or to zoom in or ask to give additional information, such as a map of the building or grounds. Therefore, the police control room immediately knows how many perpetrators are involved, where they are and whether they have weapons. They can direct the appropriate emergency services.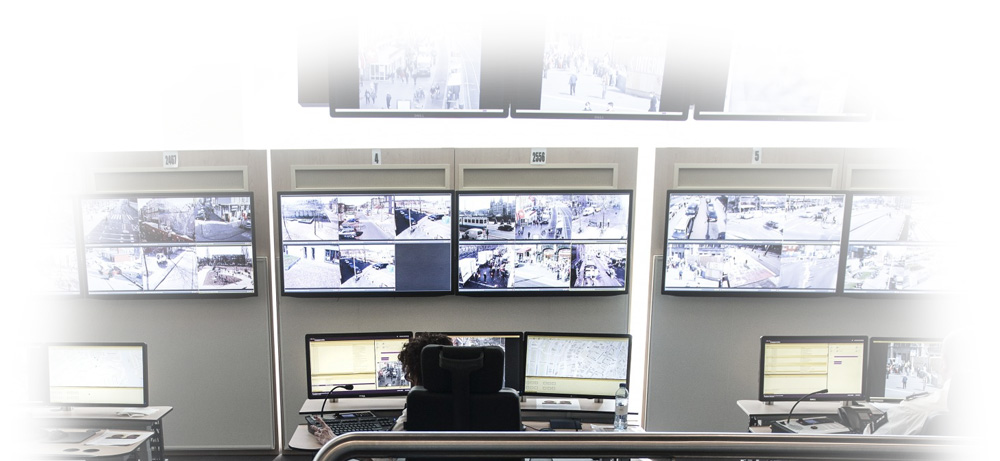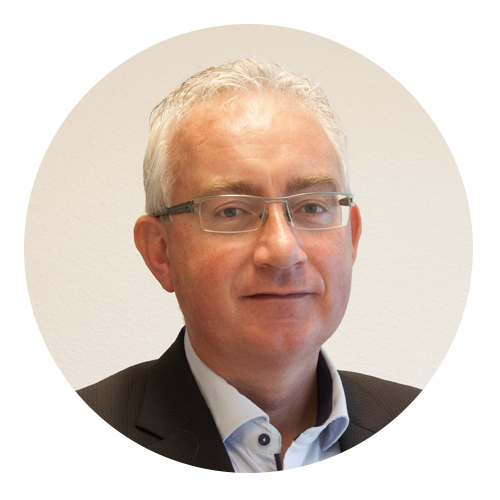 If you have any more questions about our security solutions, our specialists are ready to help you. They are happy to translate these solutions to your specific situation. Feel free to contact us!
Twan Reuvers
Account Manager
Call Twan direct: +31 (0) 26 479 22 56