Having a fire in your business is terrible. When having a reliable fire prevention solution, much suffering and damage can be prevented. Mactwin can fully support you. We design, install and maintain fire prevention and evacuation systems. We stay in contact with the fire department and arrange certification as well as we maintain your safety systems. We also organize training for managers of these systems and we will help you with writing evacuation plans and making escape plans.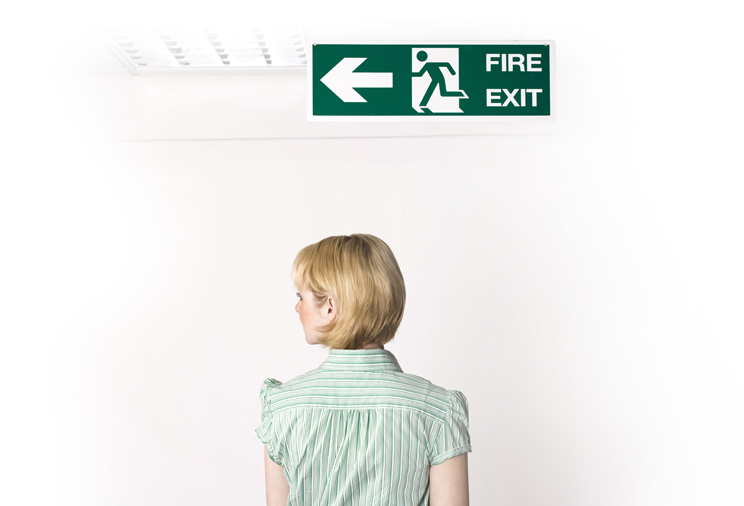 Effective and Stable Fire Detecion System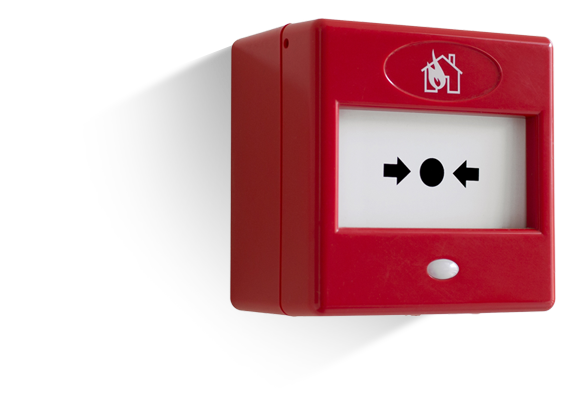 A fire detection system detects a fire at the earliest possible stage. An effective and stable system gives minimal false alarms. The effectiveness and stability of a fire detection system depends – among other things – on the expected type of fire, the selected detectors, interfering sources and how people handle the installation. Only when these factors are identified and the system supports your processes, you will have a stable and good working alarm system.
If – despite of all the measures you have taken – a fire breaks out, people have to leave the building as quickly and orderly as possible. An evacuation system, a well thought-out evacuation plan, clear escape route plans and the regular practice of an evacuation are essential.
Mactwin helps you writing evacuation plans or making escape plans. We also design, install and maintain evacuation systems.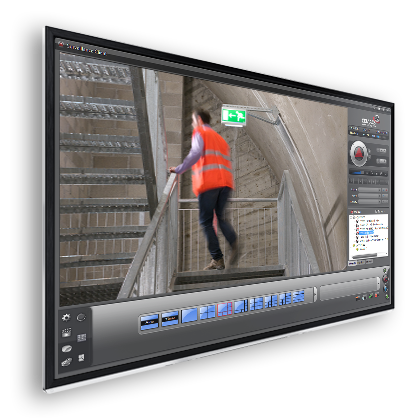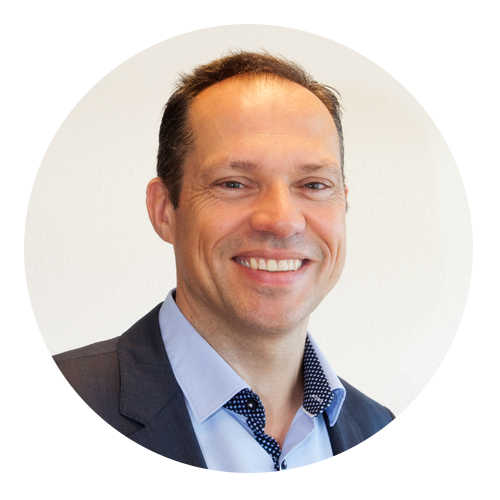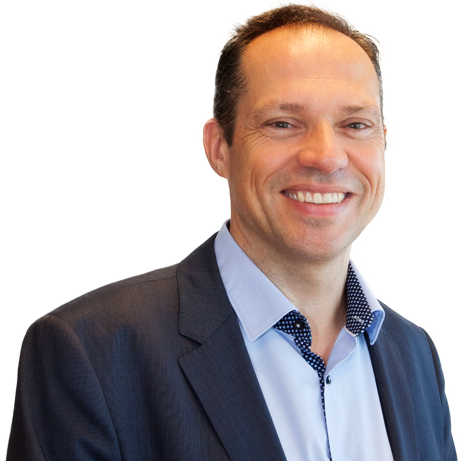 Ask our specialists
If you have any more questions about our security solutions, our specialists are ready to help you. They are happy to translate these solutions to your specific situation. Feel free to contact us!
Erik Poulussen
Account Manager
Call Erik directly: +31 (0) 26 479 22 08