Mactwin Security Support Desk
For urgent calls, please contact our Support Desk by phone:
+31 (0) 26 479 22 10
Outside office hours, you will be redirected to our teleservice.
In case of a Service & Maintenance Agreement, all notifications regarding the performance of Safety & Security systems are handled as soon as possible, within the agreed upon terms according to the SLA.
If a problem can be analyzed and resolved remotely, we will ask you to download and (temporarily) install Team Viewer software for remote support. Depending on your situation, our support crew will tell you if you need to install Teamviewer Quick Support (1) or Teamviewer Host (2). You will find the links to the Teamviewer support software here.
To report a non-urgent issue to our support desk, you can use the support form below. Someone from our support crew will handle your call as soon as possible.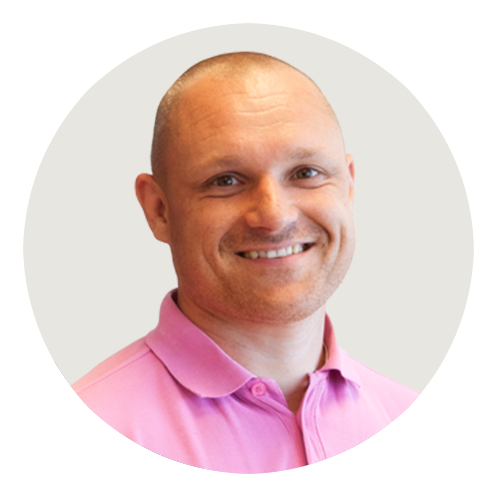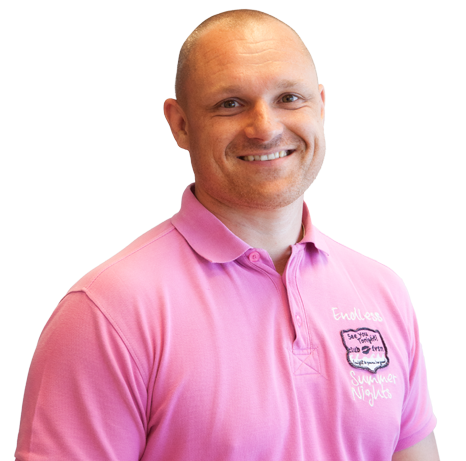 Ask our specialists
If you have questions regarding our security solutions, our specialists are happy to help you. Feel free to contact us!
Niels Krom
Service Coordinator
Call Niels or his colleagues: +31 (0) 26 479 22 10