Replace legacy or end-of-life systems
No matter how secure you think you are, there comes a time when (parts of) your security systems become end-of-life. Even though they still seem to function propoerly, it's important to replace them before something goes wrong. If systems and/of components are end-of-life, this has some consequences for the user:
But what will you do? Leave the legacy or end-of-life system, exposing you to all sorts of risks? Are are the risks too great and will you decide to replace the old system? Fortunately, most organizations are quite aware of the risks that emerge if they leave the old systems. They choose to replace them – and justifiably so. The systems will be replaced by a newer system from the same supplier or by a system from a completely different brand. Such system migrations are no easy task – depending on the role the systems play in an organization and the complexity involved.
Mactwin has extensive experience replacing end-of-life systems, e.g. replacing an Xtralis Access Control system with a Nedap AEOS system or replacing older ATS Classic intrusion detection systems with ATS Advanced systems. We have analyzed these our experiences and determined the Key Success Factors in System Migration processes. Many organizations have benefitted from our knowledge and experience in this field.
To ensure you will make a durable investment, we advise you to reconsider your risks and desired security level. There might have been new risks that have risen over time, or maybe some older risks are no longer applicable. Is your security still up to par or should it be adjusted to match the new risk profile? Our consultants are second to none when it comes to applying their knowledge of criminal Modus Operandi to your specific situation.
Save money
Of course, we first determine the exact size of your existing installation, in order to establish the scope of the migration. We also assess which components and cabling can be reused (after refurbishing when necessary).
By continuing to use these still fine working parts, you can save money. Naturally, these parts will still need to be compatible with the new systems (and software) en comply with current norms.
Future proof
The new system we propose is obviously carefully tuned to your current wishes, demands and circumstances. It is also compatible with the latest technology and compliant with applicable rules and regulations. Besides that, we think it's important that a system is adequately future proof. This means that the system is flexible and adjustable to future wishes, demands and circumstances.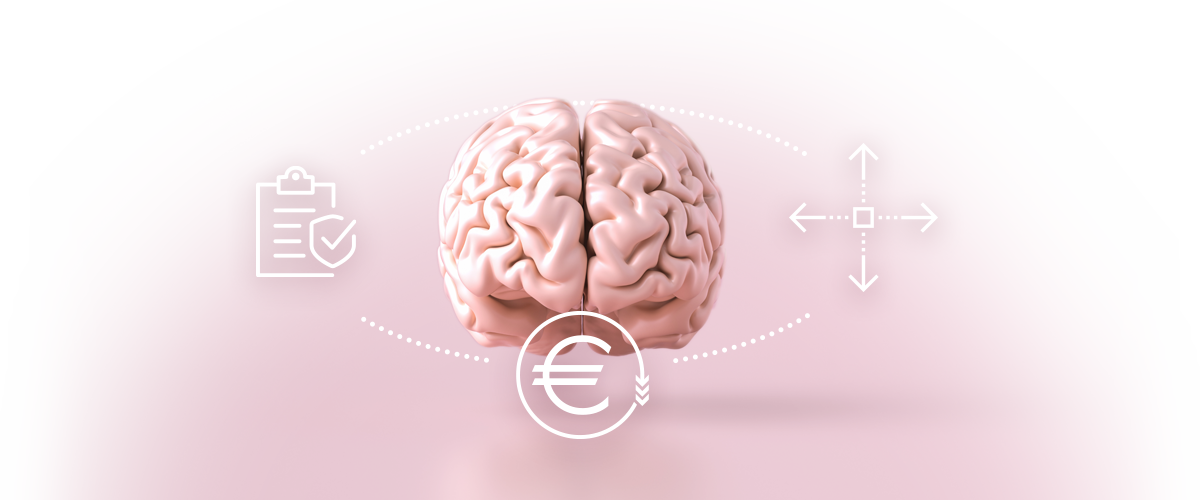 Migration Plan ensures smooth process
Before we get started with the actual migration, we always make a Migration Plan (in close cooperation with you). This includes the following:
Project phases
Milestones and total timespan;
Security measures to  minimize risks during the migration process;
The ways we minimize disturbances from our activities to your processes.
Large projects in phases 
For large projects, we divide the migration into smaller phases. One by one, we migrate your locations to the new system. In the meantime, the old system continues to run for the other locations. We keep the removed (still properly functioning) parts on stock. If a part of the old system breaks down during the migration, we can (temporarily) replace the defective part with some of the stock we created from the decommissioned systems. Given that spare parts are very hard to come by for end-of-life systems, we create our own stock of spare parts this way. Even though you're not completely on the new system yet, your business continuity is still guaranteed.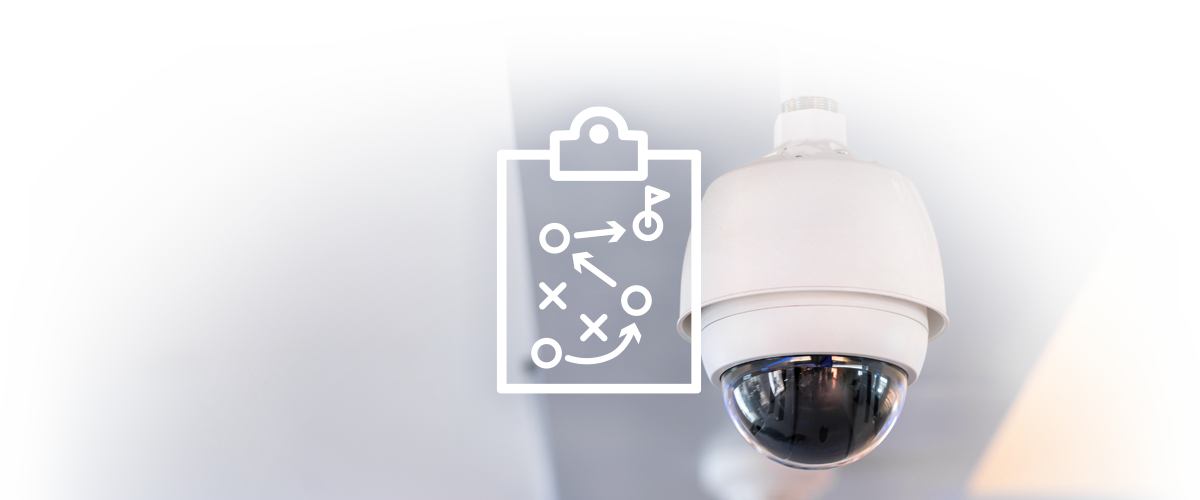 Remote security software update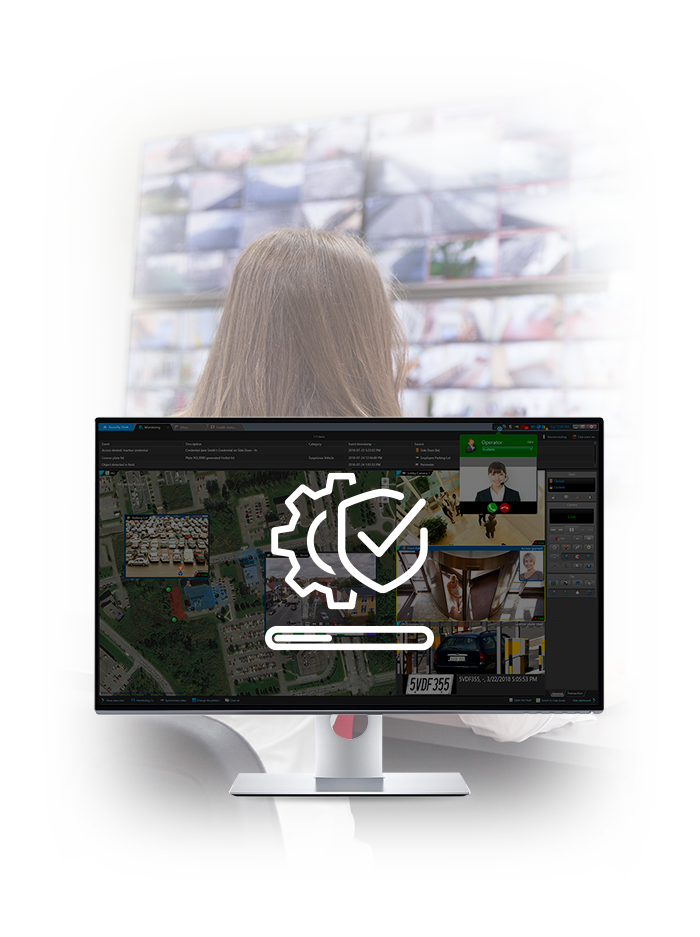 Central management software or firmware developers launch updates regularly (as do hardware suppliers). Users who don't update their software are no longer supported and don't receive any more bug fixes or security updates. This increases the security risk. If you want to expand your existing security system with new hardware, you also run the risk that this hardware is only compatible with the latest software standards. So updating your software regularly is very important.
Luckily, updating software is usually not very complex. At Mactwin, we typically do this remotely as a standard part of our Software Assurance contracts. Before a software update is executed, we check if the latest software is compatible with all linked systems and components. If not, we will also need to update these components – before we update the software.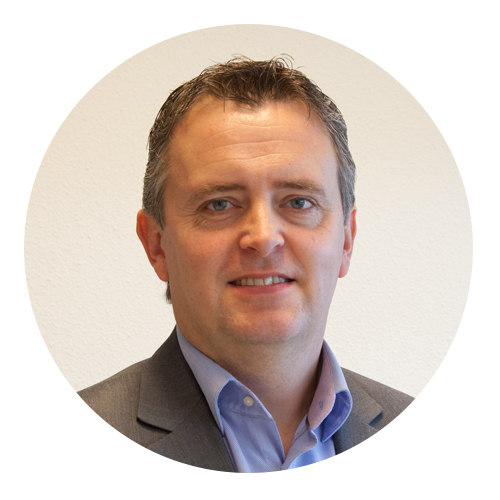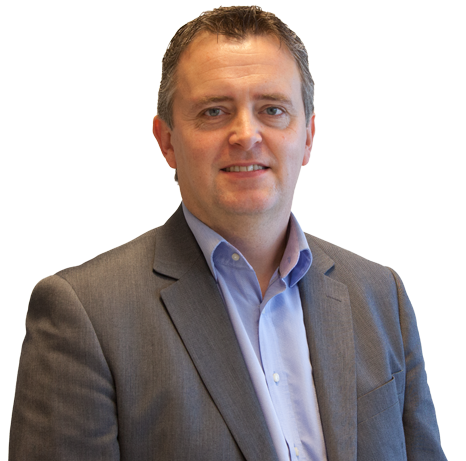 Ask our Specialists
If you have any more questions about our security solutions, our specialists are ready to help you. They are happy to translate these solutions to your specific situation. Feel free to contact us!
Erik van Hoogdalem
Account Manager
Call Erik directly: +31 (0) 26 479 22 14