Security Managers on demand
You can add an ad interim security manager to your team for a fixed period, or subscription based. All of your security tasks and responsibilities can be delegated to this person.
The Interim Security Manager enforced the correct use of your organizational security measures and will adjust these, if required. He will also check the functioning of the technical security measures. If circumstances change, he will for example advise necessary changes in the security measures, the training of your staff or a program to raise security awareness amongst your employees.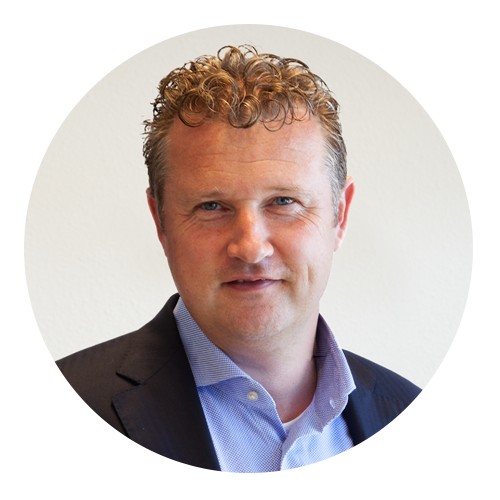 Would you like to know more about our services? Or what we can mean for your organization? Please, feel free to contact one of our specialists.
Harold de Kruijs
Managing Consultant
Call Harold directly: +31 (0) 26 479 22 28