Cameras: Effective Security Measure
Cameras are effective when you want to observe, identify or verify. You can also analyze events with a camera and camera footage can be used for detection and supporting evidence. Moreover, cameras make people feel more secure.
With over 35 years of experience, we exactly know how to select, implement and manage effective and appropriate cameras. We guarantee that we only offer high quality camera's that provide you with useful visual material.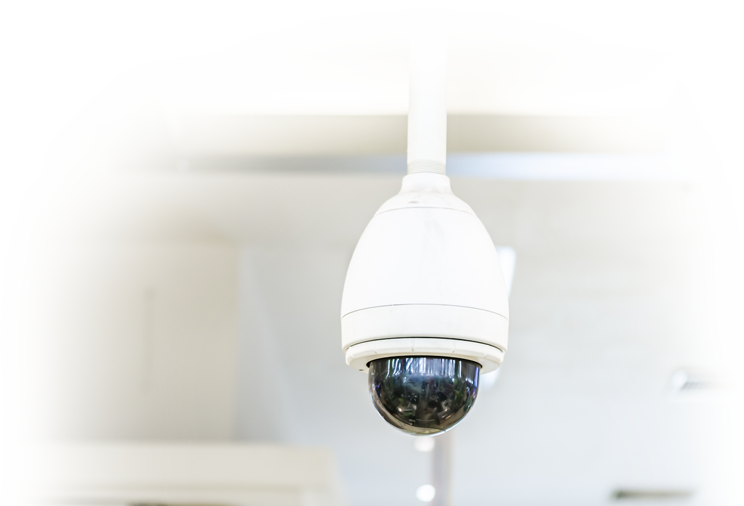 Video Management Software
Video Management Software gives you access to live and recorded footage via a web browser. Combine it with your intrusion detection and access control functionality and you can instantly see recordings from when an incident occurred, plus real-time footage and details of who's entered and left the area.

Your Operators act more efficiently with Video Content Analysis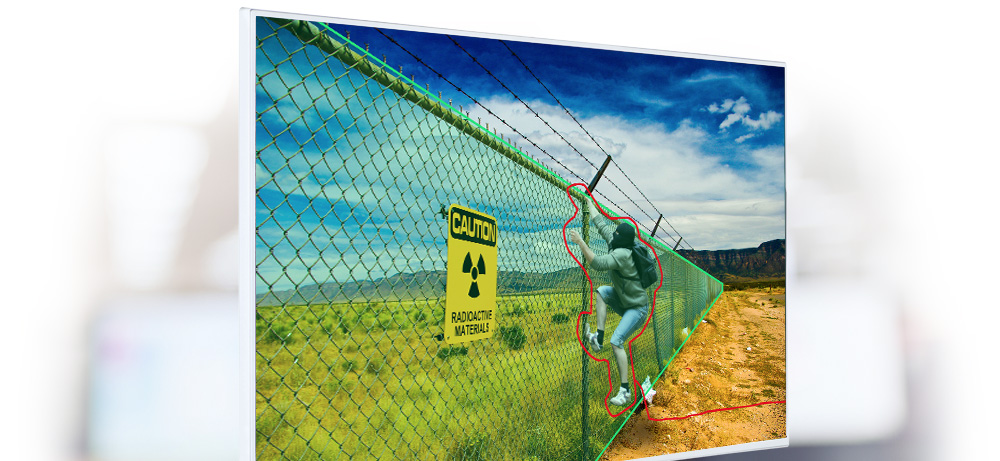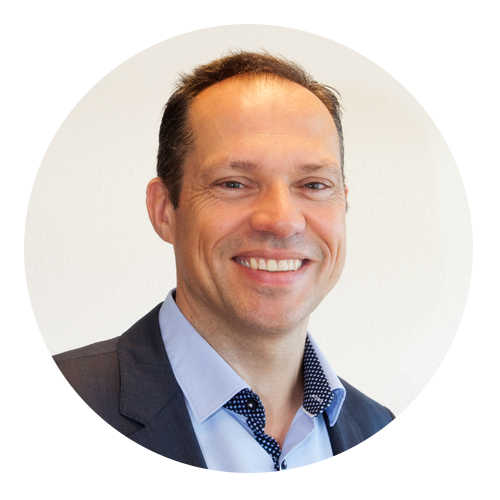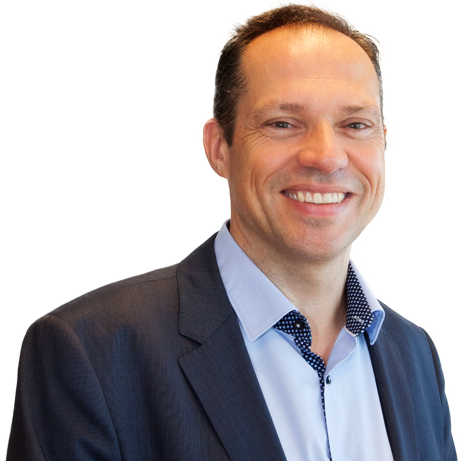 Ask our specialists
If you have any more questions about our security solutions, our specialists are ready to help you. They are happy to translate these solutions to your specific situation. Feel free to contact us!
Erik Poulussen
Account Manager
Call Erik directly: +31 (0) 26 479 22 08