Security solutions for critical infrastructure
The functioning of any society is significantly dependent on the availability and quality of Critical Infrastructure. If any of the water treatment plants, water grid, power plants or railway networks are sabotaged, suffer an accident or even a terrorist attack, society is at risk of total disruption. Also, events like these have a tremendous impact on the sense of security of the population and the (inter)national economy.
Complexity
Securing Critical Infrastructure is very complex. After all, an infrastructural provision has no clear physical boundaries; often a network of interconnected and codependent provisions are spread across the country, or even (cross)continent. That's why the security approach also differs from projects with set boundaries.
High Secure Experts
Thanks to our knowledge of and experience with high secure environments, Mactwin is accustomed to developing effective and manageable security measures against accidents, sabotage and terrorist attacks, based on realistic scenarios.

Physical Security Information Management
When Critical Infrastructure is concerned, we integrate security measures with our Physical Security Information Management (PSIM) software. We integrate access control, intrusion detection, video surveillance, video analysis and other security systems. Our Physical Security Information Management (PSIM) software not only lets your technical security systems work smoothly together, but also enables you to better anticipate imminent threats.
In the software, you can define workflows for each type of threat – based on your Standard Operating Procedures. In case of imminent danger, these workflows support and guide your security staff and responsible officers in making the right decisions at the right time. Always starting from proper situational awareness. This will save lives and prevent or minimize damage to the infrastructure.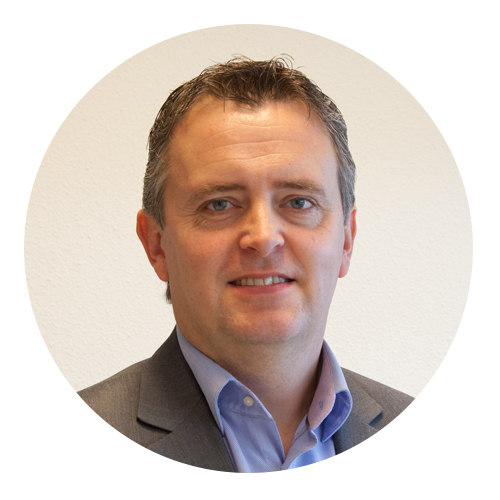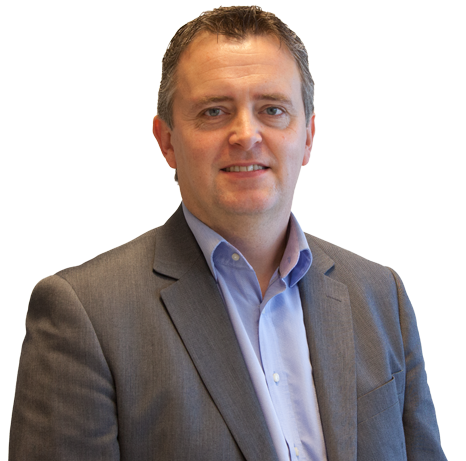 Ask our Specialists
If you have any more questions about our security solutions, our specialists are ready to help you. They are happy to translate these solutions to your specific situation. Feel free to contact us!
Erik van Hoogdalem
Account Manager
Call Erik directly: +31 (0) 26 479 22 14