If – despite of all the measures you have taken – a fire breaks out, people have to leave the building as quickly and orderly as possible. An evacuation system, a well thought-out evacuation plan, clear escape route plans and the regular evacuation drills are essential.
Mactwin helps you writing evacuation plans or making escape plans. We also design, install and maintain evacuation systems.
Evacuation System according NEN 2575
Every evacuation system Mactwin implements, meets the requirements of the NEN 2575 standard. The standard contains the requirements for for the design, realisation, compatibility and the quality of the evacuation system to install.
The Occupational Health and Safety Law requires that companies should have an evacuation plan and procedures. It describes what action to take in case of an emergency. It includes tasks, instructions and emergency escape plans.
For every building the evacuation plan is different, but by default, the following topics are covered:
Plan of site
Building, installation and organization data
Internal and external alarm procedure
Means of evacuation and evacuation organization
Tasks staff
Emergency Escape Plans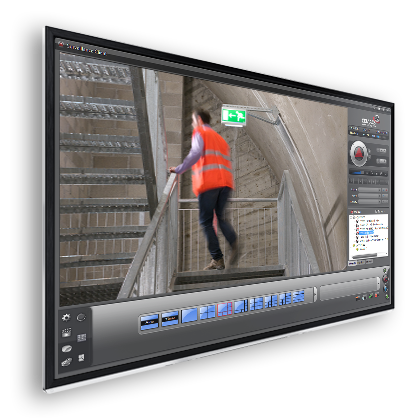 Evacuation Drills
Having an evacuation plan is no guarantee that the evacuation of a building in a real emergency runs smoothly. Companies are required (from the Health and Safety Law) to organize regular evacuation drills. A good guideline is to do this at least once a year. Please make up a report of every evacuation drill!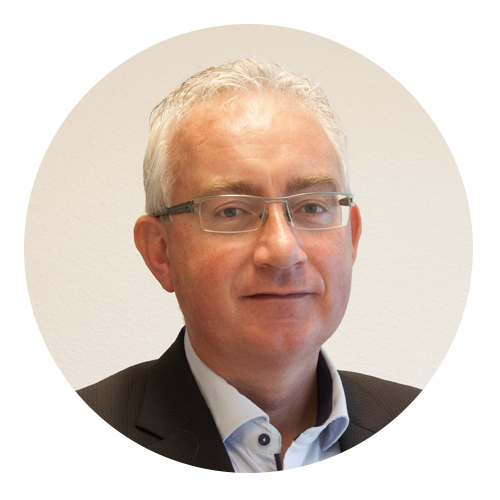 If you have any more questions about our security solutions, our specialists are ready to help you. They are happy to translate these solutions to your specific situation. Feel free to contact us!
Twan Reuvers
Account Manager
Call Twan direct: +31 (0) 26 479 22 56