Incident Response Management
How does your organization respond to a (terrorist) attack or large fire? Let technology guide your response and decision making process! In the chaos surrounding an attack, we create oversight with our innovative app. Always allocate the right responders – location, qualifications and resources – to the scene.
In control under duress – with Symphia NowForce
Symphia NowForce utilizes mobile data from Reporters and Responders, combined with centralized Dispatch. In case of an incident, Reporters can use their smart device to share their location, information and video footage with the Dispatch operator. The operator sees in real time what is going on, knows where his Responders are and can always allocate the right person(s) – based on location, qualifications, availability and resources – to the scene of an incident. Always provided with real time information and video footage. The dispatching process can even be automated, without a human dispatcher. Responders use the app on their smart device to review the information and communicate with the Dispatch operator, a Reporter or directly with a victim. This creates a dynamic operational picture of the situation and ensures adequate emergency response, every time.

Always the right decision – with Symphia NowForce
Symphia NowForce is more than an Emergency Response app, that shows you where your people and resources are. Ideally, you want these people and resources to be dispatched effectively and be kept up to date of their whereabouts, what they're doing and what's happening at the scene. For example, when we look at the terrorist attacks on Zaventum/Brussels Airport and the attacks in Paris, we see that the succession of multiple attacks puts enourmous strain on the allocation of emergency services. It is very complex to maintain oversight in the chaos ensueing these types of catastrophes. With our approach and Symphia NowForce as a tool, we make your response simple, efficient and consistent.

See something, say something
Reporters can report a potential threat anonymously or use an SOS button if they find themselves in an emergency situation (at work, traveling, at an external event or even at home). With the Reporter app, they improve their personal safety.
Informed at the scene
Your Responders will never go into a situation blindly, but will always be able to access up-to-date information, navigation and video footage. The crowd in the afflicted area will be informed and efficiently directed away from danger.
Empowered by technology
By using smart devices from many Reporters, we combine the power of mobile technology with cloud connected sensors and building-related systems (like Camera Surveillance, Access Control, Fire detection and Evacuation Systems, but also Building Management Systems). Symphia NowForce correlates all this data into comprehensible, relevant information. This information is linked to your Standard Operating Procedures, subsequently creating step by step guidance (workflows). Everyone involved will be guided by Symphia NowForce to make the optimal decision for their situation.

Is Symphia NowForce suitable for you?
Basically, any organization can utilize the power of Symphia NowForce. It can be deployed to ensure the quality of response in case of crime, medical emergencies, environmental incidents and more.
There are some types of organization that have an inherent risk of, for example, terrorist attacks. Think of insitutions with a religious, political and/or military character. But also large office buildings, police, municipalities or event locations with large crowds of people benefit greatly from the possibilities for Crowd Management, communication and optimal follow-up.
Symphia NowForce helps streamline your response at any time and location; at work, traveling or at an external event. Traveling employees, board members or public administrators can be followed by the software. For example, if they deviate from the planned route unannnounced, an alert can be generated automatically. This way, the Dispatch officer functions as back-up staff, possibly saving the cost of a physical security guard. We are happy to show you all the options.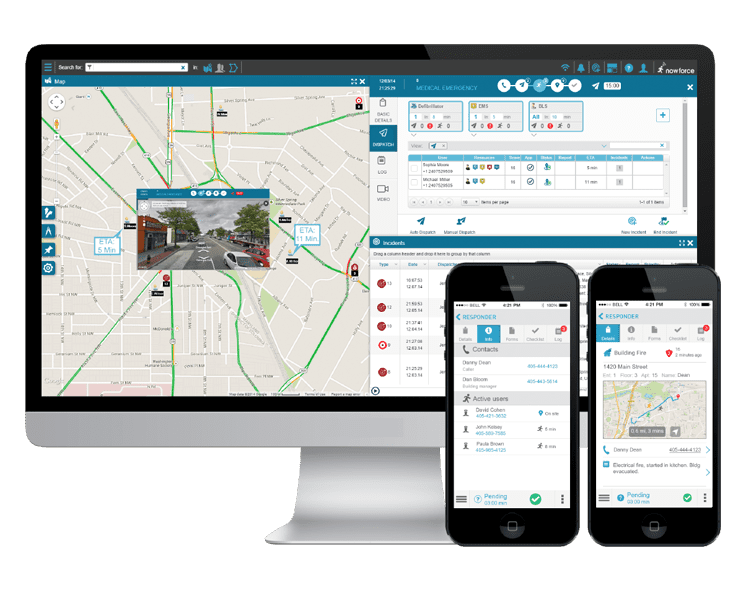 Start out small and expand if necessary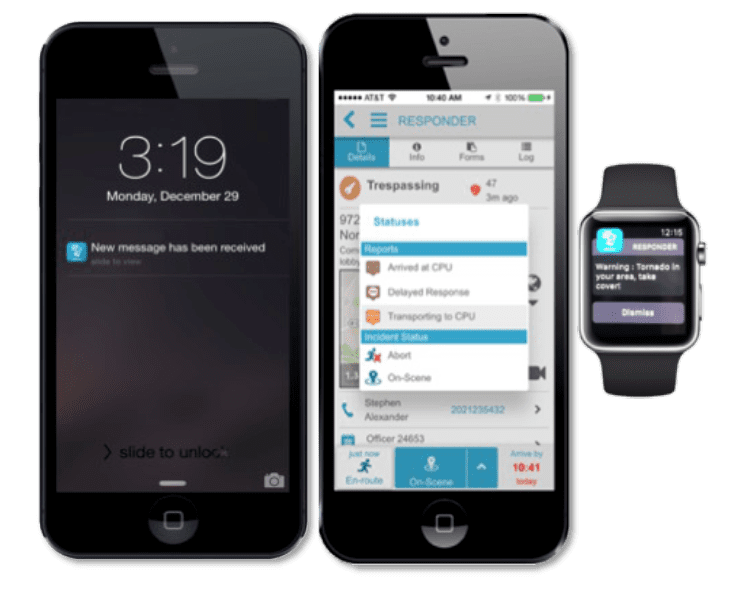 Symphia NowForce can be deployed very easily and offers immediate improvement of your Response Management. The possibilities for integration are virtually endless. For example, we can integrate your existing processes and security systems, adding more value to your existing data. Do you want more Situational Awareness on a higher level? Symphia NowForce integrates seamlessly with a Physical Security Information Management (PSIM) system. We offer several solutions to this end; always looking at what's best for your process.
Advice for your situation?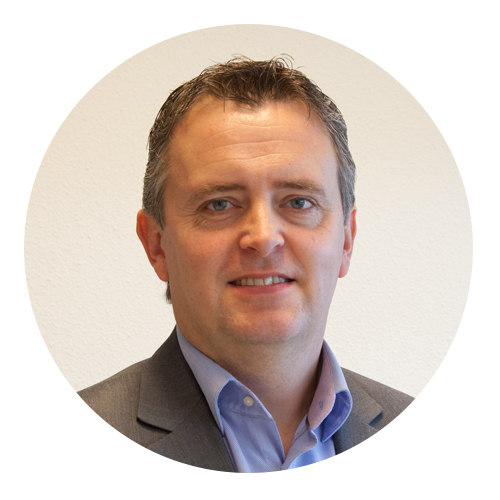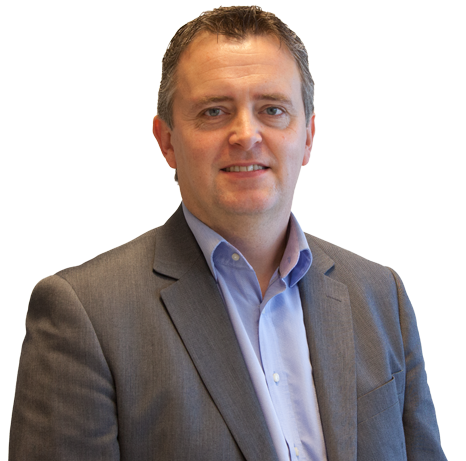 Ask our Specialists
If you have any more questions about our security solutions, our specialists are ready to help you. They are happy to translate these solutions to your specific situation. Feel free to contact us!
Erik van Hoogdalem
Account Manager
Call Erik directly: +31 (0) 26 479 22 14