With an access control system you can manage who – and where and when – may enter a building or certain areas, cabinets, or who can open a locker or safe. It also gives you lots of valuable information in case of emergencies. Besides it can partially automate your business.
How can you benefit and find the right solution for your specific situation? It depends on many factors, e.g. your risks, goals and desired level of security. It is important that measures suit the risk, are in proportion and that they support your processes rather than hinder them.
Mactwin Security Solutions offers access control solutions for (medium) complex security issues. We are aware of the critical success factors. In close cooperation with you we will find an appropriate and well balanced solution.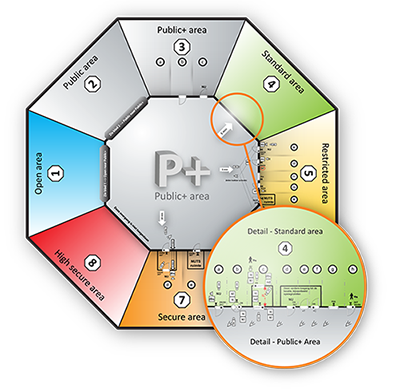 Coherent and Balanced Security Measures
o determine the level of access control at the various doorways, the Octagon Security Methodology of Mactwin is a practical tool.
This methodology starts with naming and classifying various process areas of an organization into, for example, 'open', 'public', 'standard' and 'secure'. Octagon Security Methodology includes best practices for the area transitions, in which the technical specifications of the security measures to be applied are incorporated. Octagon visually shows the security standards per area transition.
By applying the Octagon Security Methodology, you are assured of coherent and balanced security measures.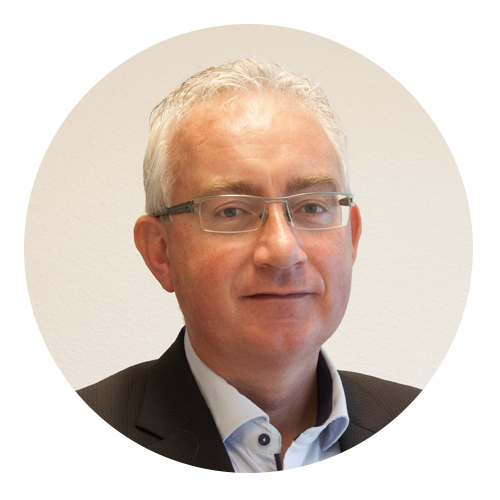 If you have any more questions about our security solutions, our specialists are ready to help you. They are happy to translate these solutions to your specific situation. Feel free to contact us!
Twan Reuvers
Account Manager
Call Twan direct: +31 (0) 26 479 22 56