Security solutions improve efficiency
Continuity and efficient business management are of high priority, as well as assuring employees a safe working environment. Modern security solutions can hold the key to significant improvements to both. Modern solutions are user-friendly and support processes within the company. By combining security systems, such as those for access control, with existing systems for visitor management or HRM, the amount of administrative tasks can be greatly reduced. Improving efficiency and increasing the security level of an organization.

Reduce costs with remote management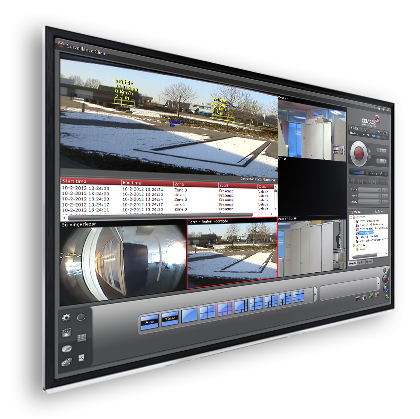 From our Mactwin Operation Center we can manage and service your systems remotely:
install software updates
monitor and analyse your security alarms
configure your security systems
detect any sign of disturbance of malfunction in an early stage
secure relevant video footage after an incident
your card management, including the issuing of access cards
Thanks to remote management, we can act quickly and adjust your systems or system settings as soon as necessary; without travel time and costs. This ensures a continuously high level of your security measures and keeps them tuned to your ever changing organization. Not only do we help you with managing the hassle, but this will also reduce costs.
Parking and Visitor Management
Do you want to avoid queues at your parking and simplify the management of your parking spaces? This is quickly arranged with our modern and very user-friendly parking solution.
The solution consists of modern access technology and user-friendly management software. The access system registers every car entering or leaving the site and guarantees a rapid flow of employees or visitors. Access can be granted on the basis of access passes, window tags, license plate recognition and even smartphones.
You can manage access for employees and visitors using the flexible software. You can create specific groups and give them certain rights and pre-register visitors with their license plate so that they can automatically access the parking at the agreed time.
The system can easily be integrated with your access control system or with your HRM system. That is not only efficient, but also safer.
This parking solution is also ideal for property managers of multi-tenant buildings who want to optimally exploit parking spaces. The flexible software prevents unauthorized use of parking spaces by tenants. Because the management software registers every parking visitor, this information can be used to charge the use of the parking spaces pro rata to the tenants.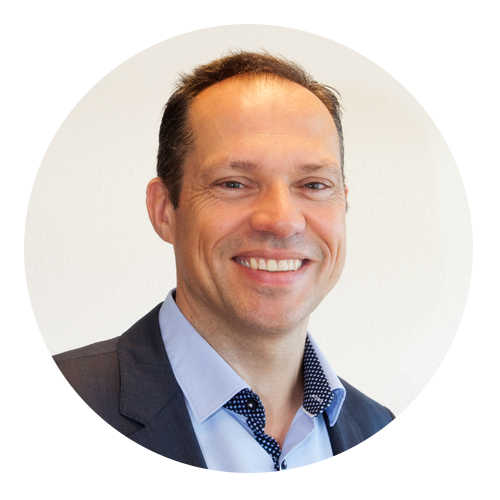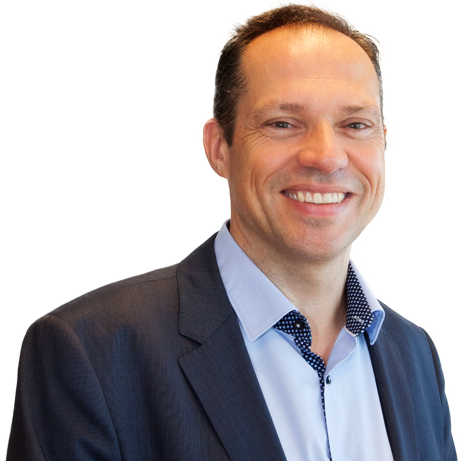 Ask our specialists
If you have any more questions about our security solutions, our specialists are ready to help you. They are happy to translate these solutions to your specific situation. Feel free to contact us!
Erik Poulussen
Account Manager
Call Erik directly: +31 (0) 26 479 22 08