Situation Management with PSIM
Regain control over unwanted situations, before they become incidents or even crises. A PSIM (Physical Security Information Management) system supports organizations in predicting, managing and quickly regaining control over situations, incidents and crises.

How does a PSIM work?
A PSIM collects data from all sorts of systems used by the organization. Like safety and security systems, but also ERP and HRM systems, planning software, multiple databases ad even social media. PSIM software collects, filters and interprets the data from all of these systems and databases. Operations and other stakeholders are provided with (only relevant) information in a dashboard, also known as a Common Operational Picture.
It's no longer required to consult the underlying systems. In the event of an incident or crisis, the dashboard can be shared with other emergency responders, like the regional police, fire departments and/or medical assistance. Everyone in the chain has the same timely and relevant information.

An organization's Standard Operating Procedures (SOPs) and instructions are applied in the PSIM software. These are presented to the operators and other employees as step-by-step workflows. The operators and employees are guided through a situation, in accordance with the SOPs, reducing the chance of human error to a minimum. The correct handling of a situation is no longer dependent of the quality/seniority of an operator. Processes can also be translated into automated workflows, that will execute these processes without human intervention..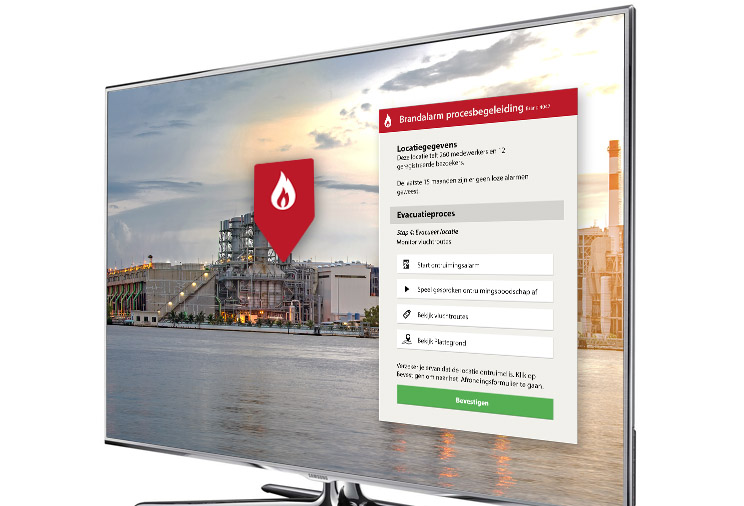 PSIM Configuration and Implementation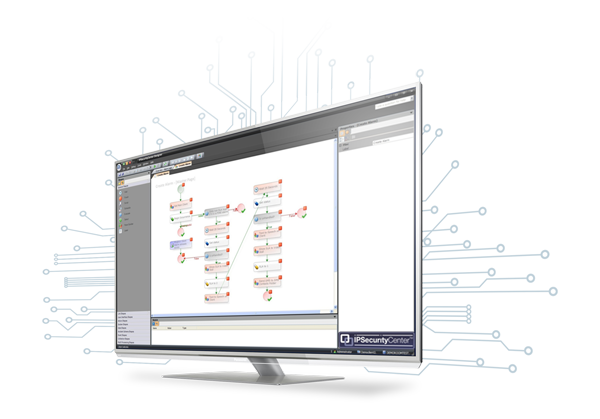 The success and yield of a PSIM is largely determined by the configuration and implementation. Processes need to be charted and anomalies defined, just like realistic threats and scenarios. The subsequent procedures need to be described in great detail, in order to include these in the system as (dynamic) workflows. The more accurately this process is handled, the better the PSIM will work for you.
PSIM advantages:
Process optimization
Available data becomes information and ultimately intelligence
Operator actions are always consistent and adequate
Limitation of damage (to people and property)
Audit trails and management information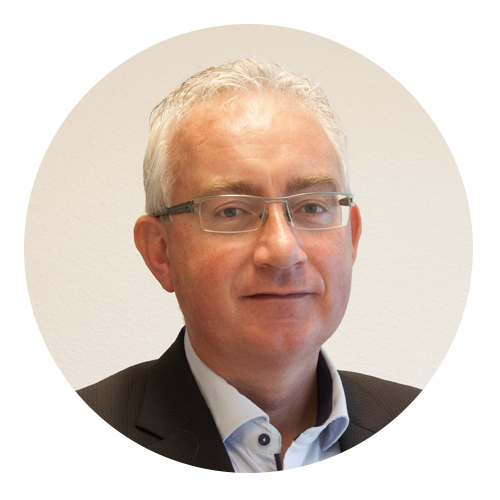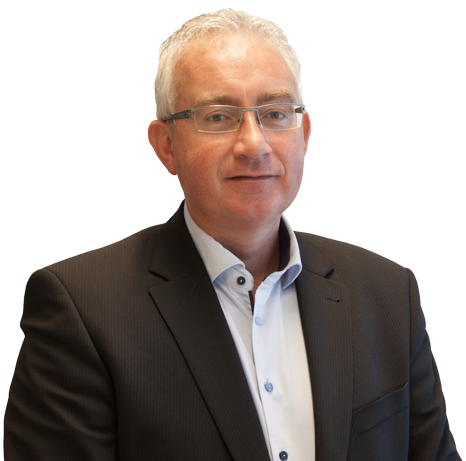 Ask our Specialists
If you have any questions regarding our security solutions, our specialists are here for you. They can translate these solutions to your specific situation. Please, don't hesitate to contact us!
Twan Reuvers
Account Manager
Call Twan directly: +31 (0) 26 479 22 56