Integrated solutions for Cash Security
Depending on your specific circumstances and requirements, we offer tailor made solutions that can be integrated with your existing security systems and processes. We can execute this integration for you and pride ourselves on going to great lengths to ensure optimal performance of the integrated systems.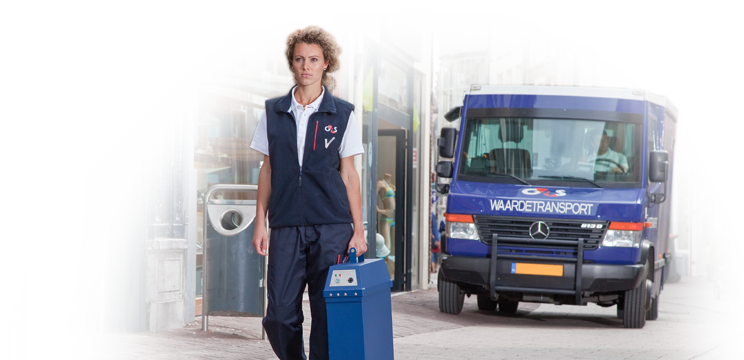 Cash handling has many aspects, from the Cash in Transit to ATM maintenance, to counting and sorting the cash. Every aspect has its own risk moments, positions and MO's. Mactwin has extensive knowledge of your processes and the latest Modi Operandi. We are able to design intelligent solutions that offer you peace of mind without hindering the operational process. By outsmarting the criminal every time, we break the arms race.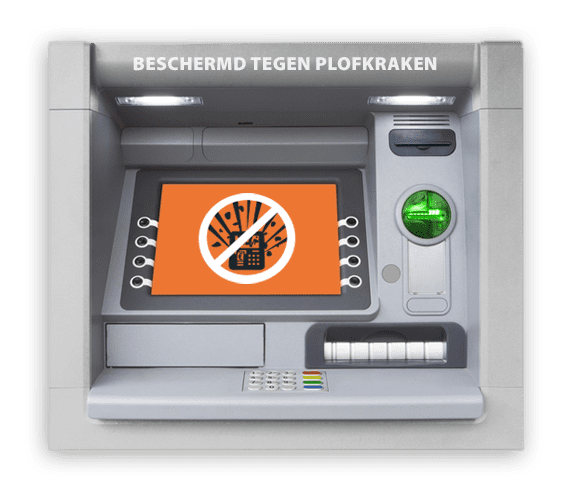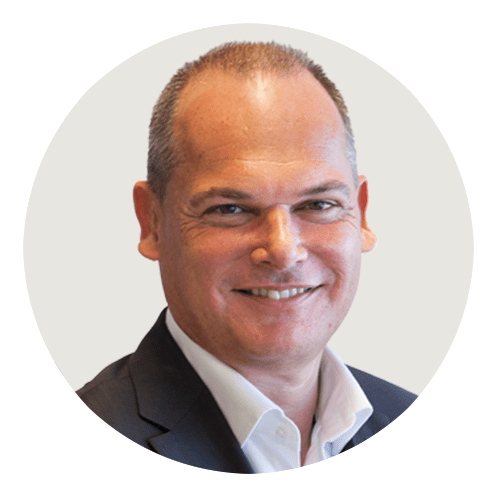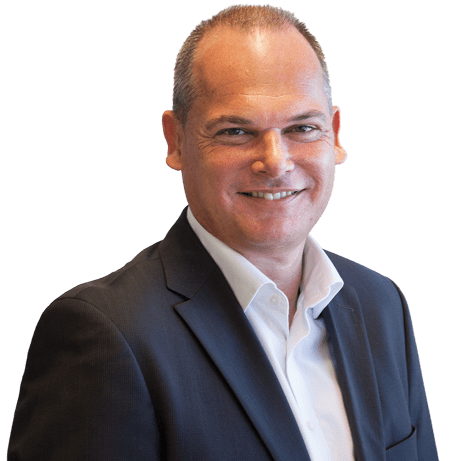 Ask our specialists
Of course, there is much more to say about Cash Security. Please visit our Cash Security website for more information. Would you like to talk about Cash in Transit or irreversible cash degradation with us? Please, contact one of our specialists.
Robin Bijland
Chief Technology Officer
Call Robin directly: +31 (0) 26 479 22 35