Security consultancy by
independent  experts
Mactwin's consultants are independent risk management experts. Their expertise focuses principally on managing risks of crime and disruption. This concerns aspects like Business Continuity, Compliance and Crisis Management.
Our consultants support companies and governments in the total risk management process; from policy-making to implementation and management of the security measures.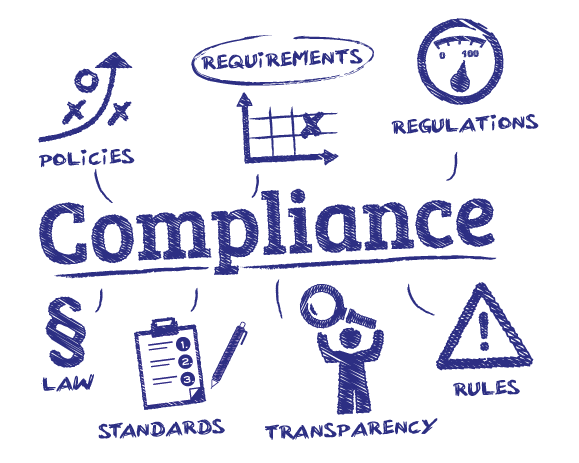 To gain insight into your current security situation, we can perform audits for you.
If you need a security manager ad interim, you can temporarily employ one of our consultants.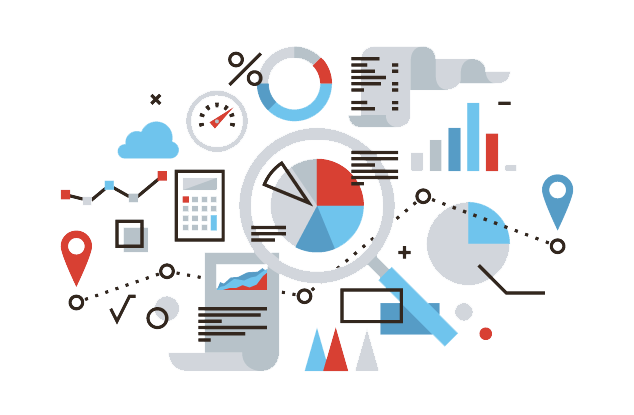 A Security Audit is used to assess whether your security and safety measures are effective and enforced. Depending on your requirements, we establish new audits, optimize existing audits or execute audits, using audit software. Swiftly and consistently.  Learn more about Security Audits.
You can add an ad interim security manager to your team for a fixed period, or subscription based. All of your security tasks and responsibilities can be delegated to this person. Learn more about Interim Security Management.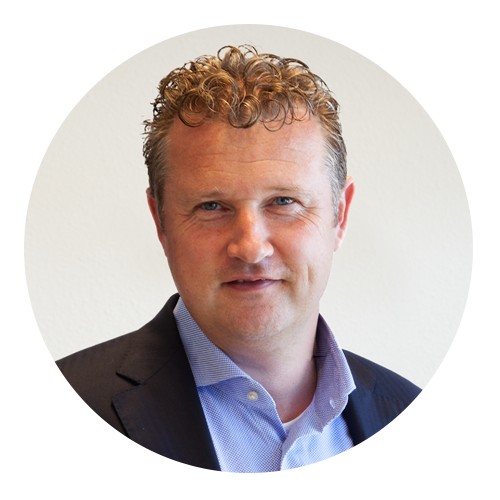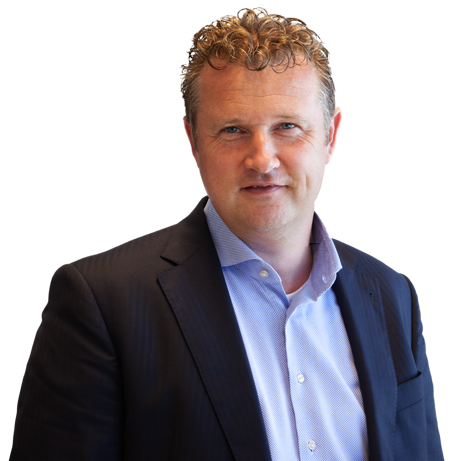 Ask our Specialists
If you have any questions regarding our security solutions, our specialists are here for you. They can translate these solutions to your specific situation. Please, don't hesitate to contact us!
Harold de Kruijs
Managing Consultant
Call Harold directly: +31 (0) 26 479 22 28