Integrated security with a Security Management System
Modern security systems work together seamlessly and integrally. They can also cooperate with your own systems, like climate control, visitor management or HRM. A Security Management System (SMS) links the individual systems and enables central operation from one application.

Advantages of  integration
Combining data from different sources makes systems more intelligent and therefore more effective. You can subsequently reach a higher security level.
We implement an SMS for security purposes or to monitor other company processes. In some industries, camera footage is used to operate heavy machinery even more precisely than would be possible with the naked eye.
Some examples of (simple) integrations:
In or out of employment automatically means in or out of the access control system.
Last person leaves the building? The lights and heating are automatically switched off.
Visitors receive a warm welcome, because they are already enrolled in the access management system.
When presenting an access tag, CCTV systems make an automatic snapshot of the person gaining access.

When to use a Security Management System (SMS)?
Different security systems can be conntected and managed centrally. Some Security Management Systems have a filtering function and can generate alarms when events occur that match certain criteria.
There are multiple Security Management Systems available. Some are open to connect to third party systems; others are completely proprietary. The more open, the more intelligent links and logic can be built in. This enables your systems to work better together and help to manage risks more effectively.
An SMS is particularly suitable for organizations with limited complexity and diversity of systems. The investment in an SMS is also limited and the yield – more intelligence and a higher security level – is potentially great.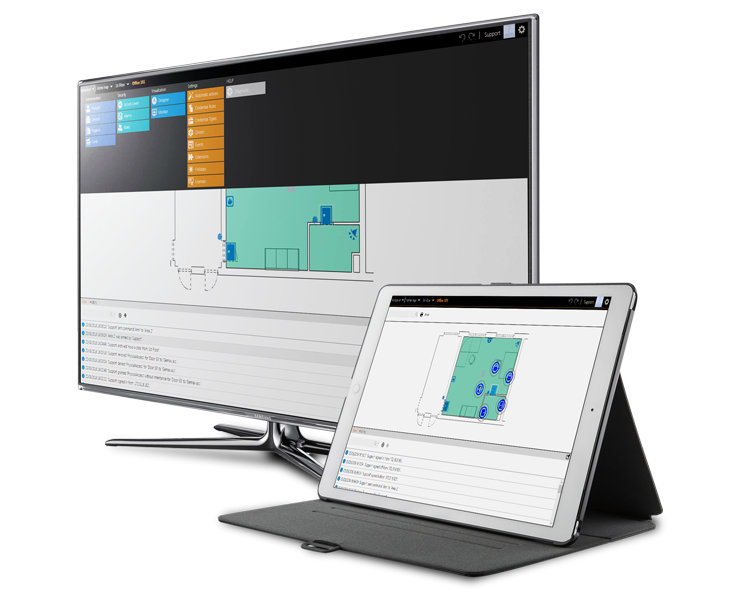 Smarter still: Situation Management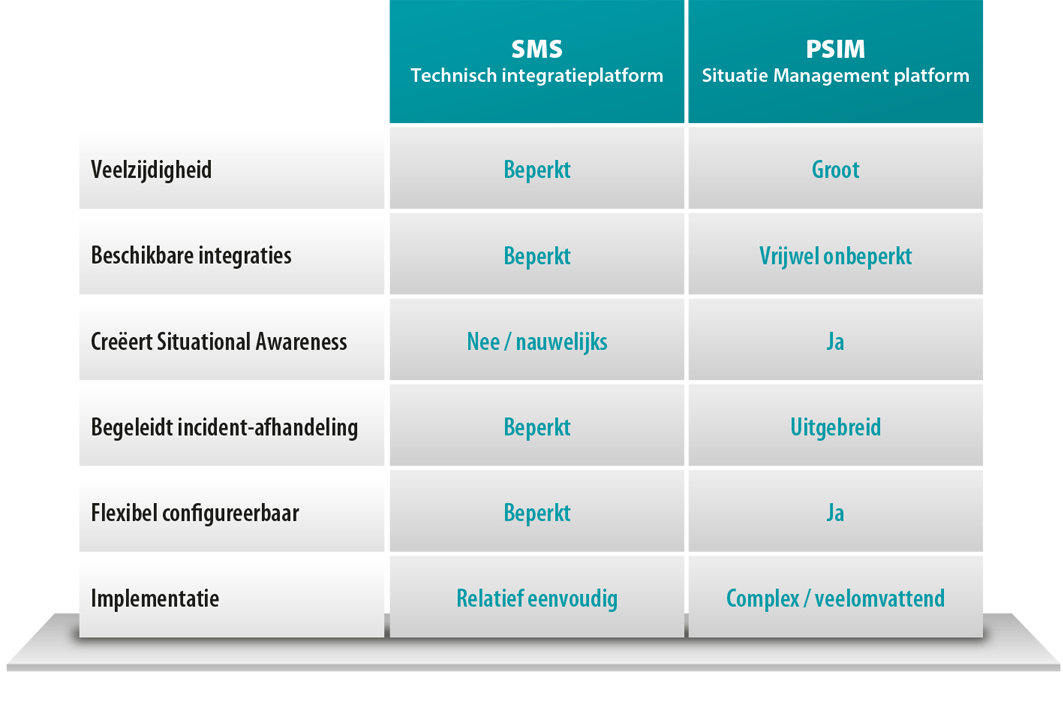 Does your organization have risky processed and is there a substantial chance of incidents evolving to crises? Or maybe you want daily situations and processes to be handled by automated workflows, with our human intervention? Then a Physical Security Information Management (PSIM) system might offer you a better solution. A PSIM integrates safety & security systems and procedures.
SMS or PSIM?
Interested in knowing more about PSIM? Read more on the following page: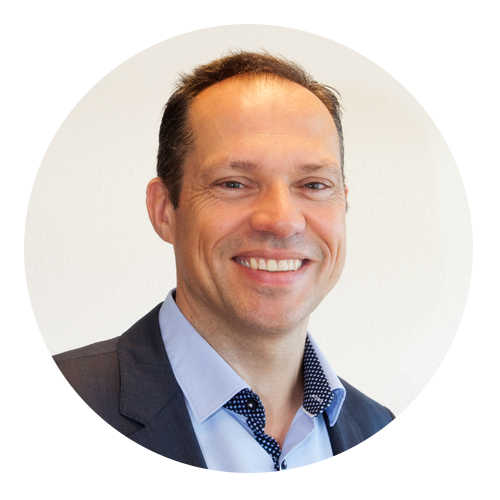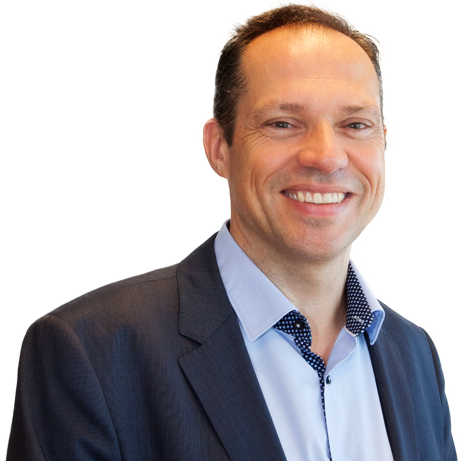 Ask our specialists
If you have any more questions about our security solutions, our specialists are ready to help you. They are happy to translate these solutions to your specific situation. Feel free to contact us!
Erik Poulussen
Account Manager
Call Erik directly: +31 (0) 26 479 22 08