Choose Appropriate Video Management Software
When composing a Video Surveillance System you also must select Video Management Software that best suits your needs. With Video Management Software you can manage the system, store images and view live or recorded images. Image storage can be done continuously or based on events (such as motion detection).
Mactwin offers a variety of Video Management Solutions that address many different needs and requirements. Contacting one of our specialist is a good first step finding the perfect Video Management System.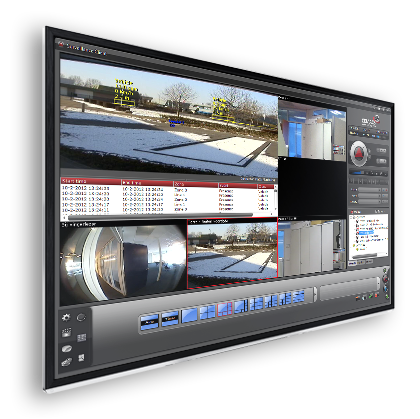 User Friendly Video Management
Cemacs Video Management is the highly advanced, complete and user-friendly video management solution for camera surveillance, video storage, management and analysis, and license plate recognition.
You can view and manage video footage from thousands of cameras (live and recorded) from one or more monitors. Depending on the version, they can also simultaneously be viewed mobile. You can view and store video footage in various resolutions.
Verint offers powerful VMS for multi-site applications
When you have multiple locations and hundreds of cameras, managing and monitoring a camera system is quite a task for security operators. With Verint Enterprise Video Management Software (VMS), organizations can quickly access the useful, relevant information from the vast quantity of available video footage and data. The live and recorded video footage can be viewed anywhere, at any time, which gives organizations a real-time insight into their security operation. The number of cameras that can be added (from any brand at all) is virtually unlimited.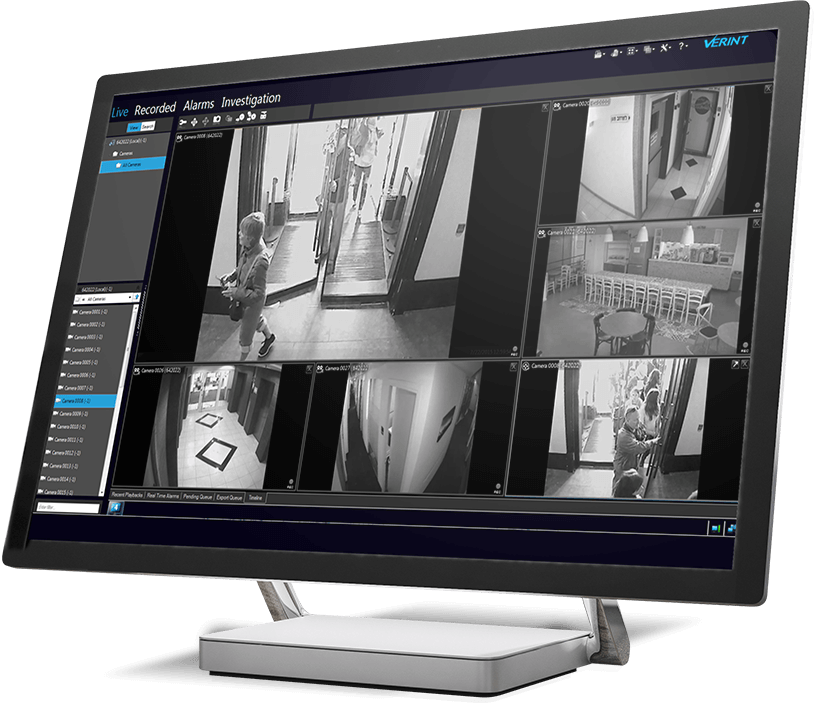 Powerful Video Management Tools
Verint Enterprise Video Management Software is an open, camera independent, VMS, with powerful and fully integrated video management tools (including VMS HealthCheck for managing the proper functioning of the video management system, Alarm and Event interface Manager for receiving and transmitting events with a built-in rule engine).
With the virtual matrix functionality, live and recorded video footage and alarms can be displayed on video-walls. Verint Enterprise VMS has 3 different user interfaces:
VMS-client for security operation centers;
VMS web-client which allows remote viewers to access footage from any location or connection;
VMS mobile app to view footage on an iOS or Android device.
Moreover, Verint has an extensive SDK which optimizes integration with external systems, like a Physical Security Information System (PSIM). An external plugin makes powerful and very comprehensive Video Content Analysis (VCA) available.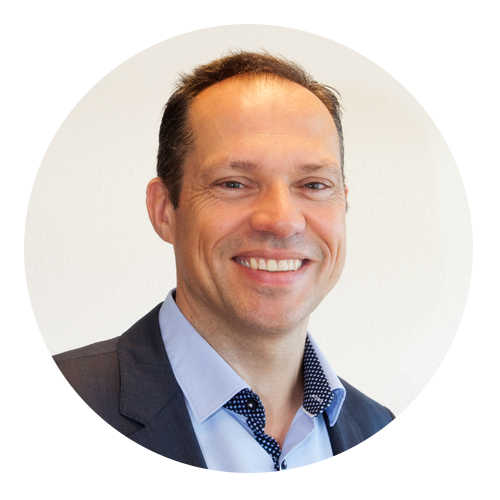 If you have any more questions about our security solutions, our specialists are ready to help you. They are happy to translate these solutions to your specific situation. Feel free to contact us!
Erik Poulussen
Account Manager
Call Erik direct: +31 (0) 26 479 22 08