Security solutions for Banks and CIT companies
Financial institutions have strict procedures and elaborate security measures in place, to reduce the risk of robberies, theft of assets, intellectual property and confidential information. Of course, because the reputation of the financial institution is on the line.
Regardless if it's a virtual (ICT) or physical incident.
Best Practice
Mactwin Security has extensive experience in securing high secure environments and has been supporting banks and insurance companies for many years with keeping their security levels high. To this end, we use relevant Best Practices from our BIESS™ method.
Save money
Financial institutions can save a considerable amount of money on service and maintenance of their security systems, by centralizing the management of these systems and having these services performed remotely whenever possible. Moreover, you increase the quality of the security measures. Mactwin has a modern and well equipped Remote Operation Center, from which we can remotely monitor and manage your systems.

Financial institutions often have a large number of (complex) security systems. It's of the utmost importance that these systems are perfectly tuned to and cooperating with each other. We integrate access control, intrusion detection, camera surveillance, video analysis and other security systems in projects. With Mactwin's Physical Security Information Management (PSIM) software, the implemented security technology can be managed centrally.
The software helps employees and contracted security officers in gaining continuous insight into the security situations of multiple locations. It also helps operators react in accordance with regulations and Standard Operating Procedures. A PSIM always provides a complete and structured incident and event registration. This allows you to establish trends and easily identify irregularities. A PSIM system enables you to maintain a continuously high level of your physical security.

Cash security special products
Besides a professional system integrator, Mactwin is also specialized in developing specific Cash Security products, that help banks and CIT companies reduce their risks and keep their staff safe. Please visit the product pages of these products, by clicking the links below.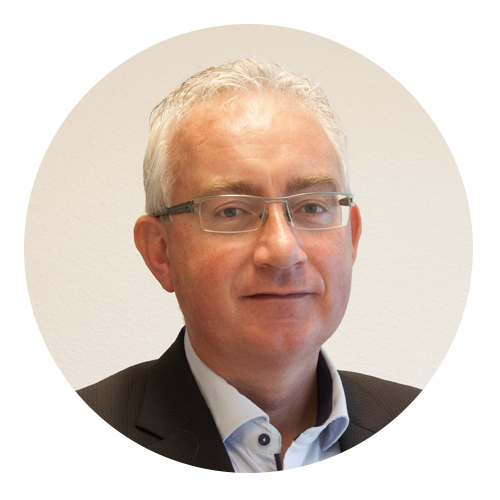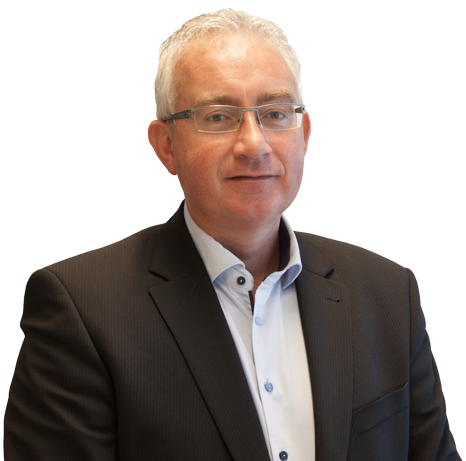 Ask our Specialists
If you have any questions regarding our security solutions, our specialists are here for you. They can translate these solutions to your specific situation. Please, don't hesitate to contact us!
Twan Reuvers
Account Manager
Call Twan directly: +31 (0) 26 479 22 56