Buying a Video Surveillance System: Mactwin's CCTV Implementation Model helps!

What should you consider when implementing (IP) cameras? Mactwin provides help. Step by step, we guide you through the implementation process, using our BIESS CCTV Implementation Model. From initial planning and setting goals to the technical and organizational implementation, reporting your CCTV to the local authorities and drawing up the management plan.
When following these steps and using the appropriate checklists, your camera surveillance will be effective and you can be sure that you have complied with all laws and regulations.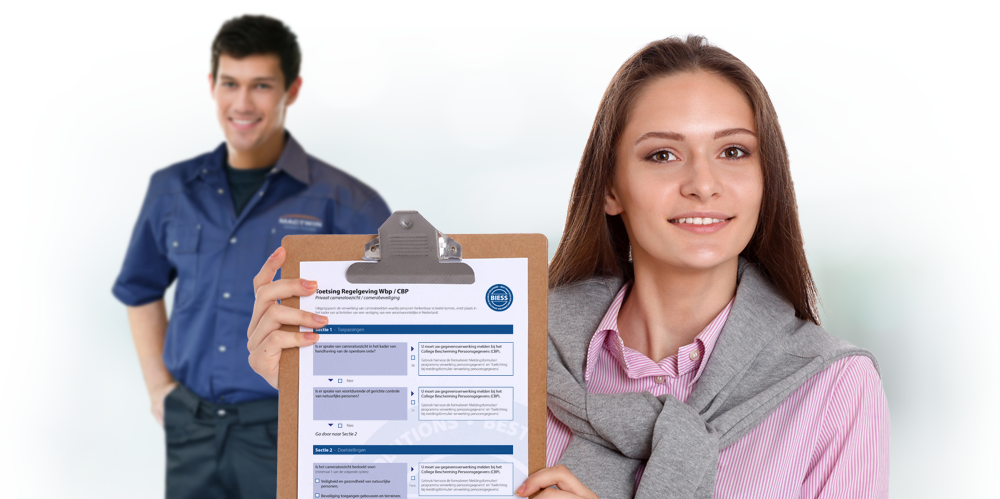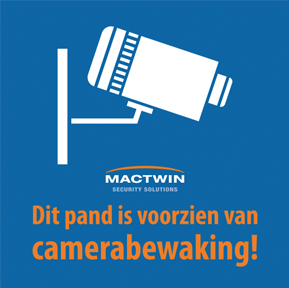 The Best Camera for Each Situation
There are so many IP cameras available. It's not easy to distinguish the best ones. Our Product Management Department tests and compares cameras using detailed test protocols. Subsequently, we select the best cameras for each application. Taking into account your specific situation, needs and goals.
Our Video Management Software is suitable for most cameras and brands. Thus offering you a wide choice.
Because cameras should provide good images, we always test our cameras during implementation. Just to make sure that the image quality suits your needs. To do so, we use our FlexTester. Mactwin's FlexTester is based on the Rotakin doll that is prescribed in the NEN-EN 50132-7, but offers more features.
If necessary, we compare day and night or good and bad (dark) weather conditions.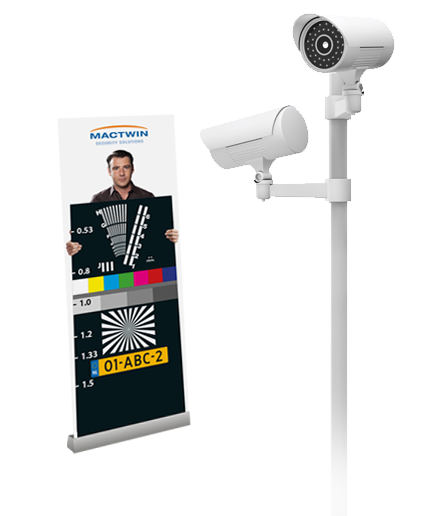 Make more of your Video Surveillance System through integration
Your Video Surveillance System can be integrated with other security systems creating an intelligent whole. To realize this Mactwin offers several very user-friendly integration platforms, such as Cemacs, Nedap AEOS and IPSecurityCenter.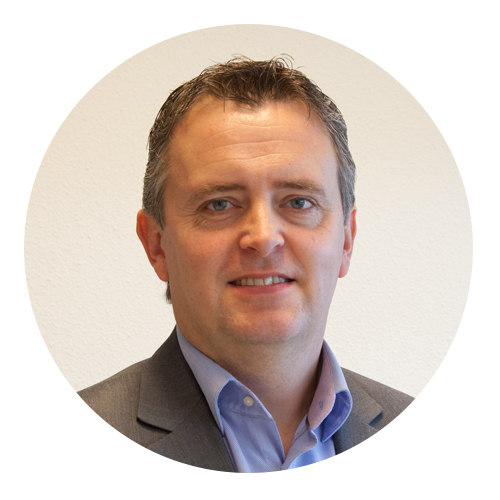 If you have any more questions about our security solutions, our specialists are ready to help you. They are happy to translate these solutions to your specific situation. Feel free to contact us!
Erik van Hoogdalem
Account Manager
Call Erik direct: +31 (0) 26 479 22 14