Terms of Service
Cemacs | Effective 2021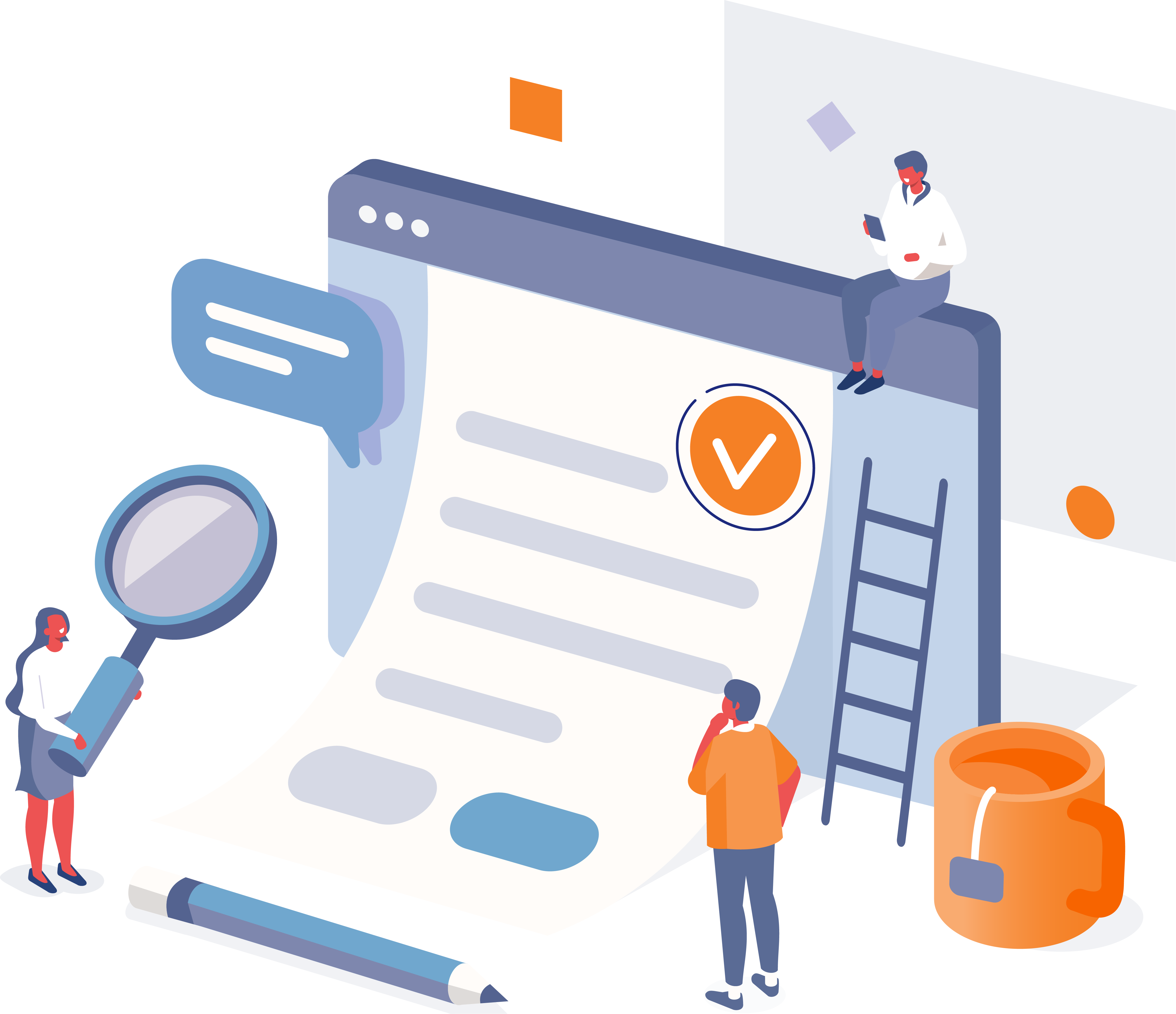 (PLACEHOLDER COPY PASTA) We're constantly developing new technologies and features to improve our services. For example, we invest in artificial intelligence that uses machine learning to detect and block spam and malware, and to provide you with innovative features, like simultaneous translations. As part of this continual improvement, we sometimes add or remove features and functionalities, increase or decrease limits to our services, and start offering new services or stop offering old ones.
We maintain a rigorous product research program, so before we change or stop offering a service, we carefully consider your interests as a user, your reasonable expectations, and the potential impact on you and others. We only change or stop offering services for valid reasons, such as to improve performance or security, to comply with law, to prevent illegal activities or abuse, to reflect technical developments, or because a feature or an entire service is no longer popular enough or economical to offer.
If we make material changes that negatively impact your use of our services or if we stop offering a service, we'll provide you with reasonable advance notice and an opportunity to export your content from your Google Account using Google Takeout, except in urgent situations such as preventing abuse, responding to legal requirements, or addressing security and operability issues.
What we expect from you
Follow these terms and service-specific additional terms
The permission we give you to use our services continues as long as you meet your responsibilities in:
We also make various policies, help centers, and other resources available to you to answer common questions and to set expectations about using our services. These resources include our Privacy Policy, Copyright Help Center, Safety Center, and other pages accessible from our policies site.
Although we give you permission to use our services, we retain any intellectual property rights we have in the services.
Respect others
Many of our services allow you to interact with others. We want to maintain a respectful environment for everyone, which means you must follow these basic rules of conduct:
comply with applicable laws, including export control, sanctions, and human trafficking laws
respect the rights of others, including privacy and intellectual property rights
don't abuse or harm others or yourself (or threaten or encourage such abuse or harm) — for example, by misleading, defrauding, defaming, bullying, harassing, or stalking others
don't abuse, harm, interfere with, or disrupt the services
Our service-specific additional terms and policies provide additional details about appropriate conduct that everyone using those services must follow. If you find that others aren't following these rules, many of our services allow you to report abuse. If we act on a report of abuse, we also provide a fair process as described in the Taking action in case of problems section.