Service- & Maintenance Contract Security Systems
Meticulous Service & Maintenance
Security systems must be meticulously maintained, to ensure the constant security level. How to design the maintenance, is different for every organization and even every system. Mactwin enables you to choose between several Service & Maintenance modules. Whichever modules you choose, our highly skilled service engineers will keep your systems performing at their top form which in turn ensures the safety of your primary processes.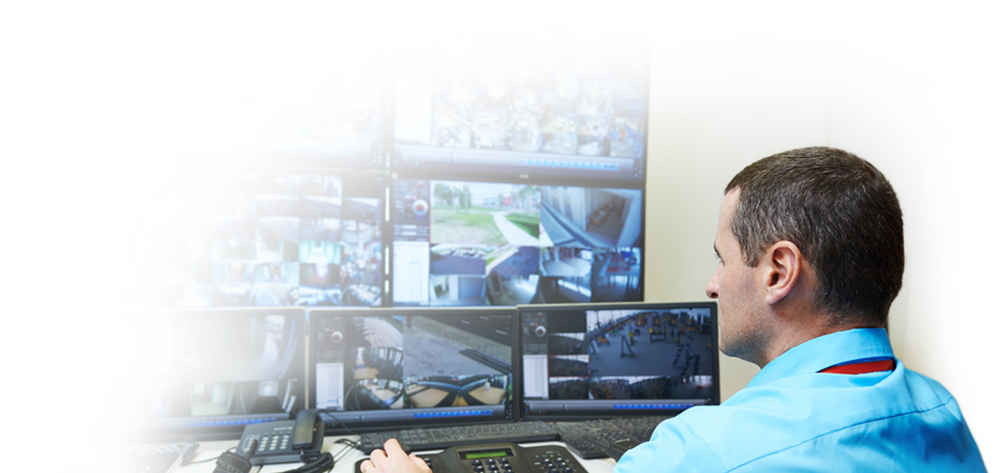 Significant savings with Remote Service & Maintenance
From our Remote Operation Center, we can remotely monitor and maintain your systems. Any problems with your systems will be dealt with swiftly and (cost)efficiently. This will also prevent travel time and CO2 emission. Sometimes, we will even fix a malfunction before you've even noticed it yourself. We will only visit your location if there's no way to solve a problem remotely. How's that for efficiency?
PermanentProtectionTM SLA
The PermanentProtectionTM SLA offers several Service & Maintenance modules. You determine for yourself to which degree your company needs technical or organizational support. The modules we offer all have their specific time windows and priorities. You can also choose control room and surveillance services, remote application management and interim security management.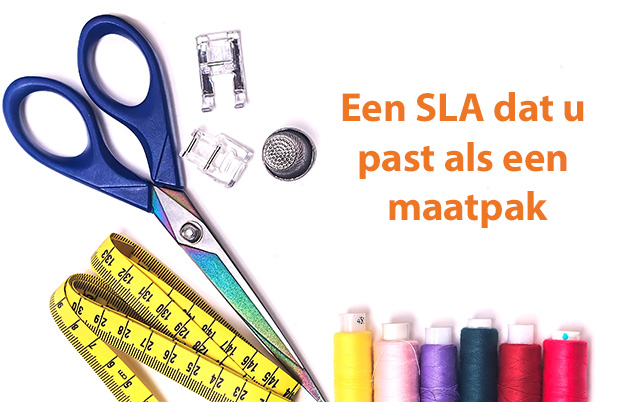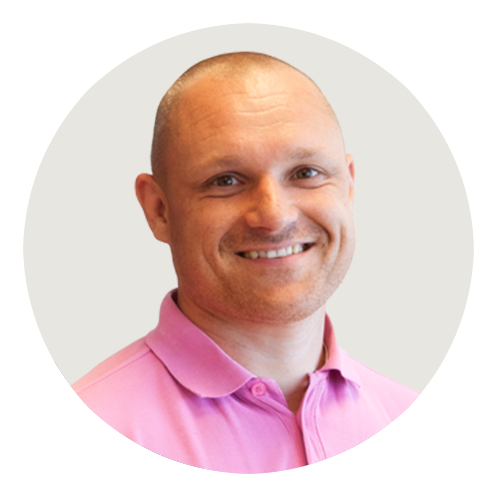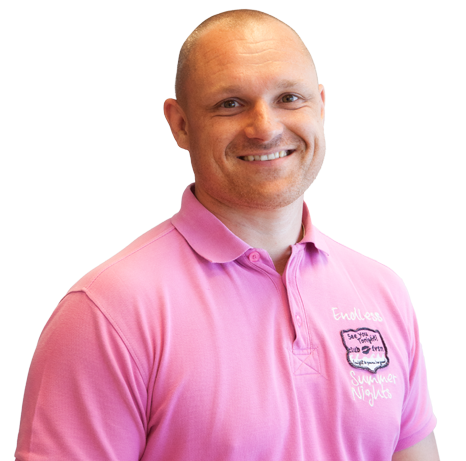 Ask our specialists
If you have questions regarding our security solutions, our specialists are happy to help you. Feel free to contact us!
Niels Krom
Service Coordinator
Call Niels or his colleagues: +31 (0) 26 479 22 10