DGPR Legislation
The arrival of the new GDPR legislation, people whose personal data is processed acquire new rights. This calls for stricter guidelines and rules for organizations that process personal data and require you to safeguard the privacy of those people whose information is processed. Camera and/or access control systems often process personal data.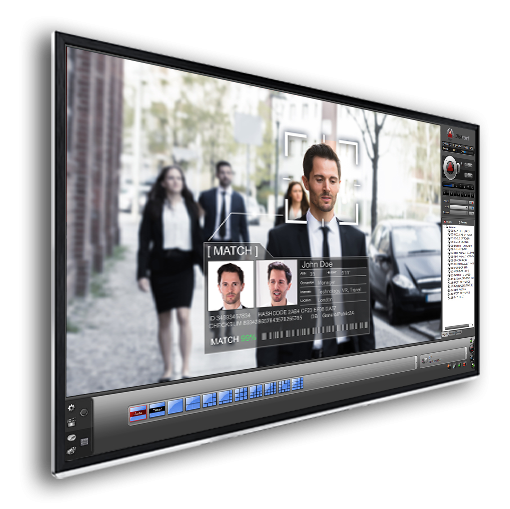 Security systems process personal data
If you're recording CCTV footage for security purposes and are people portrayed recognizably, then you are processing personal data. After all, the footage is collected, sometimes stored (temporarily) and used for surveillance. If your employees are granted access to your premises with an access card or token, the access control system will register who was granted access at what time. If this is done with a name or a reducible ID number, you are also processing personal data.
GDPR: what does this mean for you?
To be GDPR compliant with your (existing or new) camera or access control systems, you will need to take some precautions. The most important ones are listed below:
Execute a Data Protection Impact Assessment (DPIA)
Establish and maintain a register of processing activities
Establish Data Processor Agreements with processors
Take technical and organizational measures to prevent a breach of privacy
Register and report data leaks
Organizational and Technical Measures
According to the GDPR, you need to take appropriate (tuned to the risks) organizational and technical measures to protect personal data. For camera and access control systems, Hardening is a popular measure. This includes password policy, encrypted connection to and from the system and an active policy concerning software and firmware updates.
Organizational measures particularly implicate timely communication and an authorization policy that determines who can view and process log files and/or camera footage. It's highly recommended that you take the protection or personal data into account as soon as you get started with designing a security system.

Existing security systems sometimes require additional technical and organizational measures, to ensure that only data is processed that is specifically required for the stated purpose. Mactwin can perform a Quick Scan for you, to establish which additional measures are required to be GDPR compliant.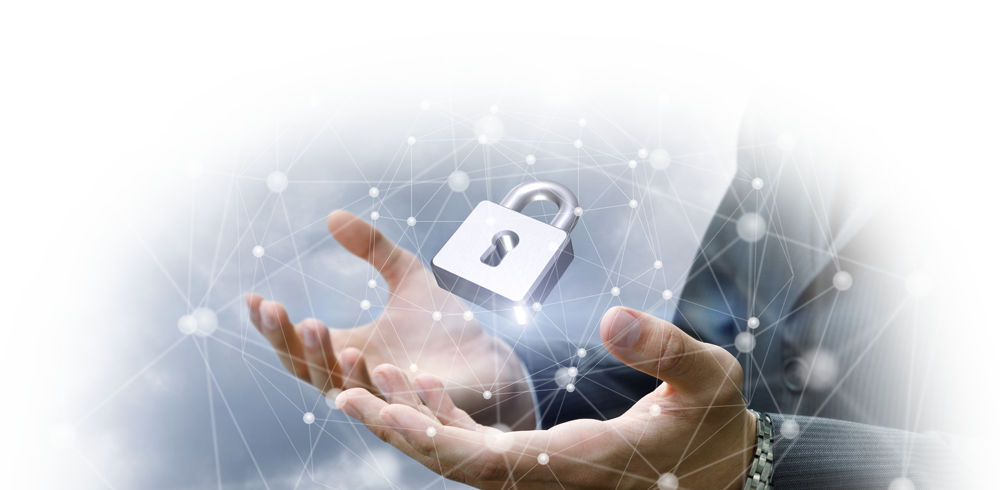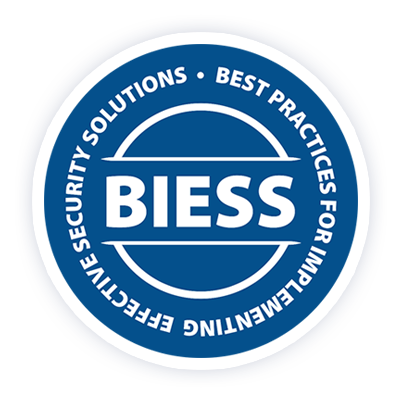 Other GDPR Services
Mactwin can support you in your quest to become GDPR compliant. Based on our experience, we developed several organizational (BIESS) tools. We can execute a Data Protection Impact Analysis (DPIA) for you and offer our clients the following BIESS GDPR documents:
DPIA template
Example of a processing register
Processing agreement concept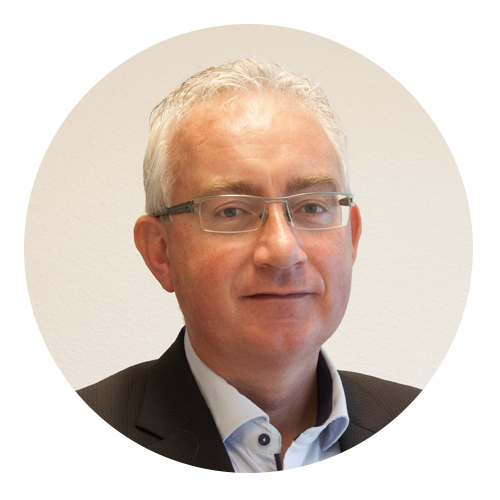 If you have any more questions about our security solutions, our specialists are ready to help you. They are happy to translate these solutions to your specific situation. Feel free to contact us!
Twan Reuvers
Account Manager
Call Twan direct: +31 (0) 26 479 22 56