Really in control with Situation Management
Many of the alarms and alerts that come into the security environment are not really threats. These need to be prioritized according to risk, such as time of day, location of personnel and a whole range of other critical factors.
A PSIM (Physical Security Information Management) system, such as IPSecurityCenter from CNL, collects and correlates events from existing disparate security devices and information systems (video, access control, sensors, analytics, networks, building systems, etc.) to empower personnel to identify and proactively resolve situations. You will be offered only relevant information.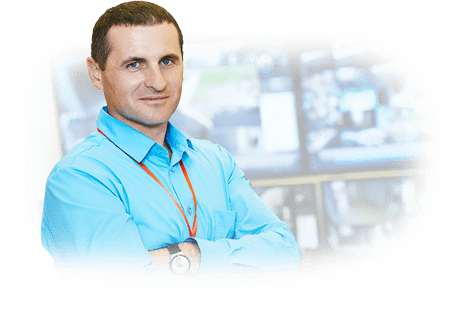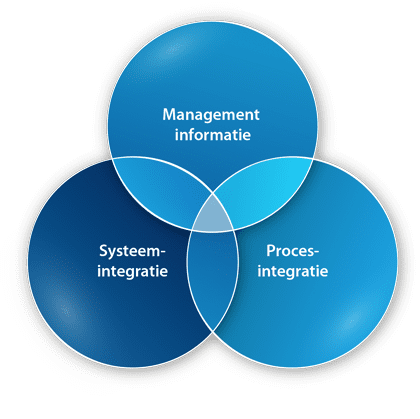 IPSecurityCenter
IPSecurityCenter aims to minimize security risks of organizations. In case of an incident IPSecurityCenter has very extensive possibilities to create workflows and response planning process assistants (per crisis level) that support security staff and managers to perform the right actions and making the right decisions.
The intelligent workflow appears to the user as a process guidance, a series of questions and instructions to guide the operator through alarms and events. Many alarms can be dealt with without the input of a physical person. The system only consults the operator when entirely necessary. IPSecurityCenter silently logs all its actions as it goes. The data logged can be used for analysis, further identification, control and reporting, but also to demonstrate compliance with policies and regulations.
Advantages
With its open architecture, IPSecurityCenter allows you to integrate any device regardless of the manufacturer and then control them at the same time through one easy to use interface. It provides operators with real-time Situational Awareness through a Common Operating Picture (COP) and following an alert, alarm or event presents step by step process guidance.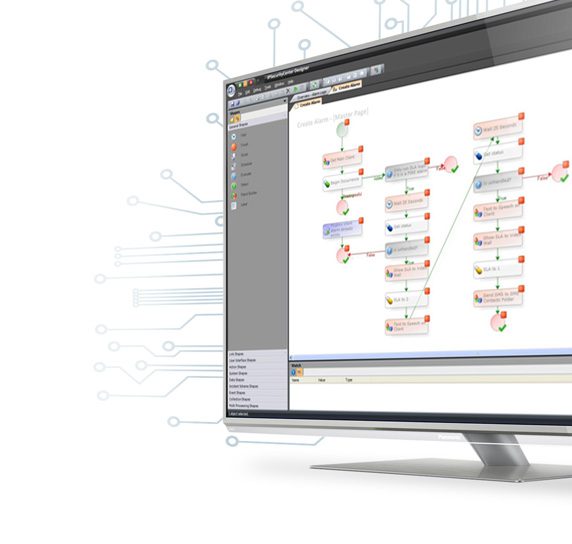 A control room operator is only provided with relevant situations and relevant information; non-relevant data / events are filtered as much as possible. Where possible, automated actions are settled. An operator will be given repeatedly relevant information (data, video, maps, geographic information, etc.) to handle an incident or a crisis situation. This information which gives him / her insight in the situation and creates situational understanding (Situational Awareness).
An operator will be helped to identify, prioritize and proactively resolve incidents and crises, as soon as they occurs. Alarms coming into the system are processed, prioritized, grouped and presented to the operator in exactly the format required. Dynamic Response Plans are created to react differently depending on the context (e.g. threat level, combination of events, time of day) in which they are operating.
Events and alarms are automatically logged. Information captured is used to create dynamic incident reports or time/activity/exception based reporting for analysis of trends and identifying future hot-spots or potential threats. The in-built report designer enables reports to be generated from activities and actions carried out in response to any incident or event.
For whom?
IPSecurityCenter is used in medium to very large environments. It aims to minimize security risks of organizations. IPSecurityCenter is used by police and government agencies, corporates, educational and public service organizations from all over the world. For example: IBM UK, India and USA, one of the biggest port authorities in the USA, UK Transportation Law Enforcement, Queens University Belfast, Kuwaiti Critical National Infrastructure, Delhi Duty Free India, and various cities in the world.
As a business partner, Mactwin has extensive knowledge to implement the IPSecurityCenter software effectively within organizations. In a way that it supports your business processes and coorperates with existing technologies. Our employees are regularly trained to implement IPSecurityCenter within organizations. Also, we know how policies, guidelines and procedures, security engineering and building management systems can be integrated to achieve your goals.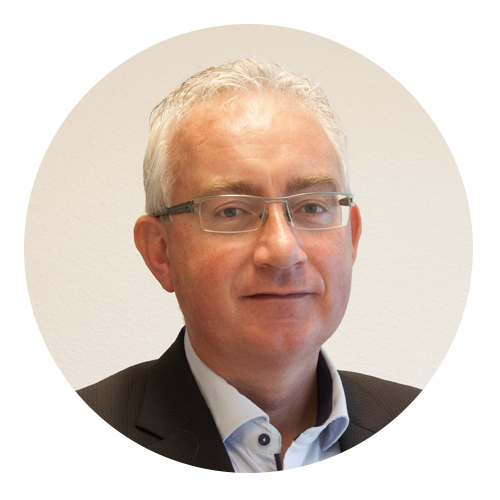 If you have any more questions about our security solutions, our specialists are ready to help you. They are happy to translate these solutions to your specific situation. Feel free to contact us!
Twan Reuvers
Account Manager
Call Twan direct: +31 (0) 26 479 22 56