Wireless Access Control for Online and Offline Systems
Aperio® is a new technology, developed as an add-on for new and existing electronic access control systems. It offers end users a simple and intelligent way to upgrade the control and security level of their buildings.
A mechanical main key system is costly to manage and offers only limited flexibility in changing user rights. Losing a main key unavoidably means the mechanical locks and keys in your entire building have to be replaced.
How many replacement keys have you ordered last year? Every key lost, costs you time and money and immediate replacement is impossible. Stolen or copied keys are a continuous threat to your security, because there is no user history available. Keys cannot be reprogrammed.

Contemporary Solution
For anyone that uses an access control system, in addition to a main key system, choose ASSA ABLOY Aperio®, wireless access control now, for the following reasons: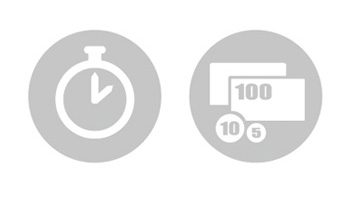 Savings
Save time and money with keyless
access control.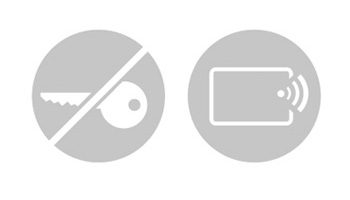 Key Management
No more lost keys.
Secure RFID-cards.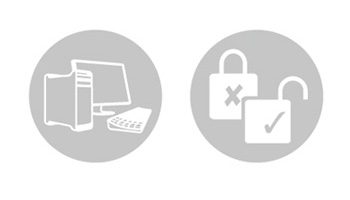 Control
More doors on your existing system.
More control with user history.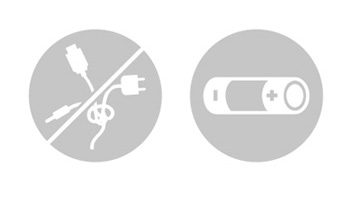 Wireless
Add doors wirelessly.
Save energy with battery powered locks.
Why change an existing system?
Installing traditional access controlled doors is very expensive, due to the extensive cabling required. That's why access control systems are often only used for doors with high security allocations. All other doors are equipped with mechanical locks and therefore cannot be controlled or managed. The loss of a main key is a huge security risk; a nightmare for any security manager. This is where the Aperio® technology offers a solution.
Doors need only be equipped with electronic Aperio® products and linked to the access control system. This gives security and facility managers more control, makes it easier for them to react to organizational changes and only requires them to manage one single security system, while users only need one single RFID access control card.
Easily upgrade and expand your system
Aperio® doors can be managed with your existing cards. Did you know that wireless Aperio® locks work differently? They are powered by standard Lithium-Ion batteries and only 'awaken' when an access card is presented. They are nor wired or connected to the power grid and use no power when inactive.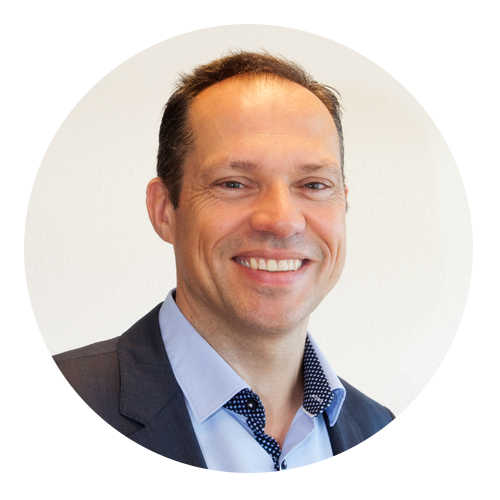 If you have any more questions about our security solutions, our specialists are ready to help you. They are happy to translate these solutions to your specific situation. Feel free to contact us!
Erik Poulussen
Account Manager
Call Erik direct: +31 (0) 26 479 22 08