We are independent on hardware and as such free to choose security measures that best suit your situation. Nevertheless, thanks to our experience we know what systems have proven to be top notch and are proud to be a partner for several leading security brands.
Meticulous Product Management
We take the greatest possible care to compile our product portfolio. Our product managers continuously scan the market, looking for new technology that can make or simplify the life and work of our clients. Selected products are extensively tested before they are used in the field. We like to be innovative and consider ourselves early adopters, but never at the expense of reliability. That is why we are still a big fan of proven, wool-dyed systems. The combination of proven with ultramodern often proves to be a golden formula.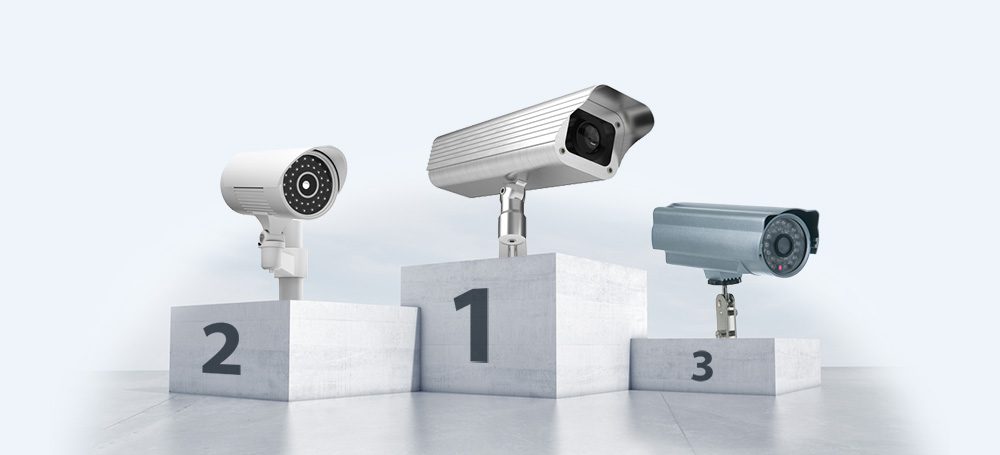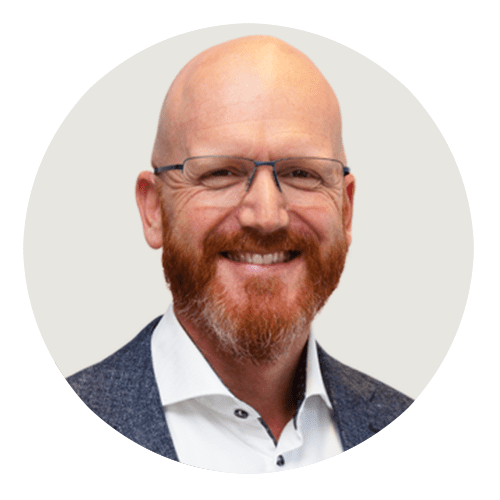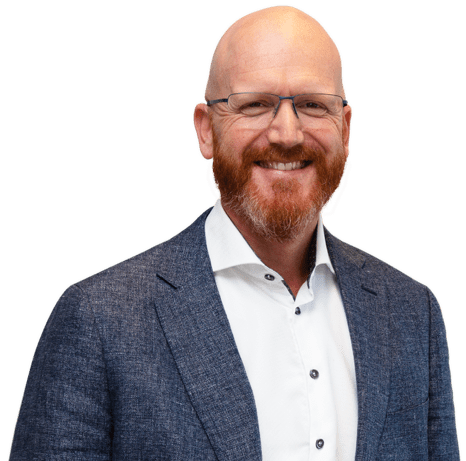 Ask our specialists
If you have any more questions about our security solutions, our specialists are ready to help you. They are happy to translate these solutions to your specific situation. Feel free to contact us!
Jan van Essen
Product Manager
Call Jan directly: +31 (0) 26 479 22 39