Thermal cameras for scalding detection
Scalding in e.g. waste filescan quickly escalate into a huge fire. Scalding is invisible inside the waste; there's no smoke, nor flames yet. Thermal cameras are able to detect the scalding and warn you about impending dangerous situations.
Thermal cameras are highly accurate and can detect even the smallest increase in temperature. They don't need light and are hardly ever impacted by negative circumstances, like dust, which is always present in the recycling industry.
Advantages:
Fast and reliable scalding detection
adjustable alarm threshold; optimal detection reliability and prevention of unwanted alarms
Integration with extinguishing and evacuation systems
Push messages on smartphones
Flexible alarm threshold
For optimal detection reliability and preventing unwanted alarms, the alarm threshold (the minimal temperature that causes an alarm) can be configured. You can even have different alarm thresholds for e.g. working days and the weekend, or work hours and off hours. If there are no people present, you'll be better off with a low alarm threshold. After all, there is no-one present to undertake any action. You can also configure the camera to only generate an alarm if the alarm threshold is measures for a preset period of time. This will prevent the heat from a passing bulldozer exhaust from triggering an alarm.
To prevent alarms from the heat of trucks that are (un)loading outside standard work hours, a push button can be installed at the location's overhead door; allowing the drivers to temporarily override the system.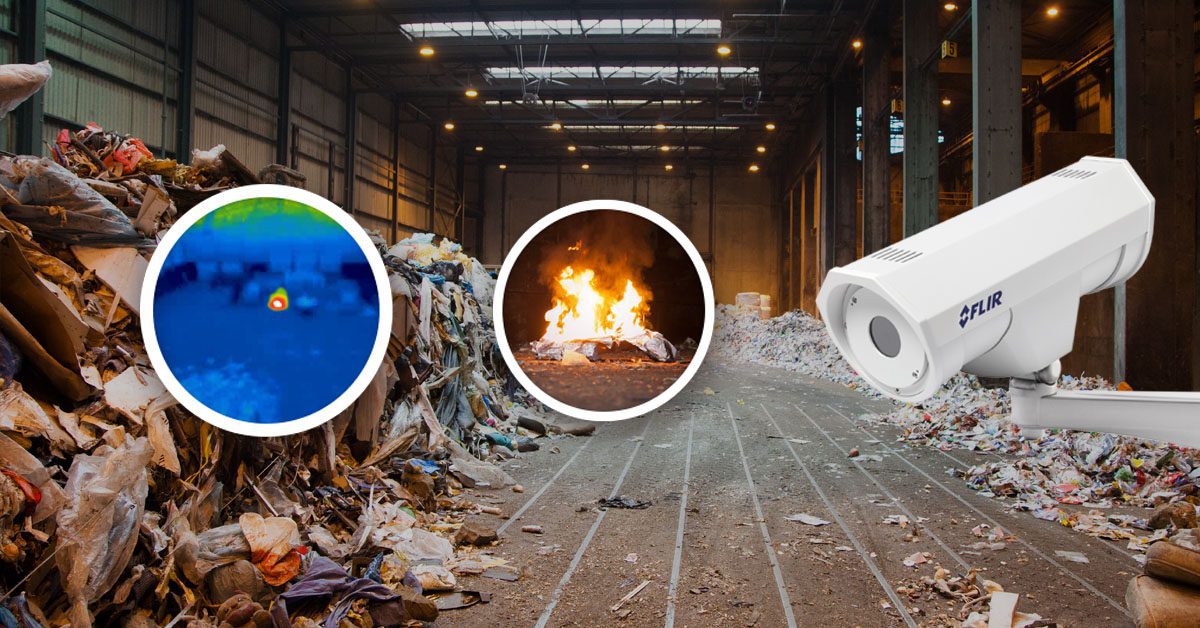 Automatic extinguishing and evacuation
The scalding detection system can be integrated with an extinguishing installation, that triggers the extinguishing installation to start extinguishing automatically or by using an app on a smartphone. You can also integrate the system with your evacuation system. As soon as the temperature is exceeded your limits, evacuation is automatically started. Depending on how you configure the system, an alarm is sent to a private alarm control room and you employees receive the notification on their smartphones. If you an oversight camera is connected, its footage is sent along with the notification and you have immediate visual confirmation of the alarm.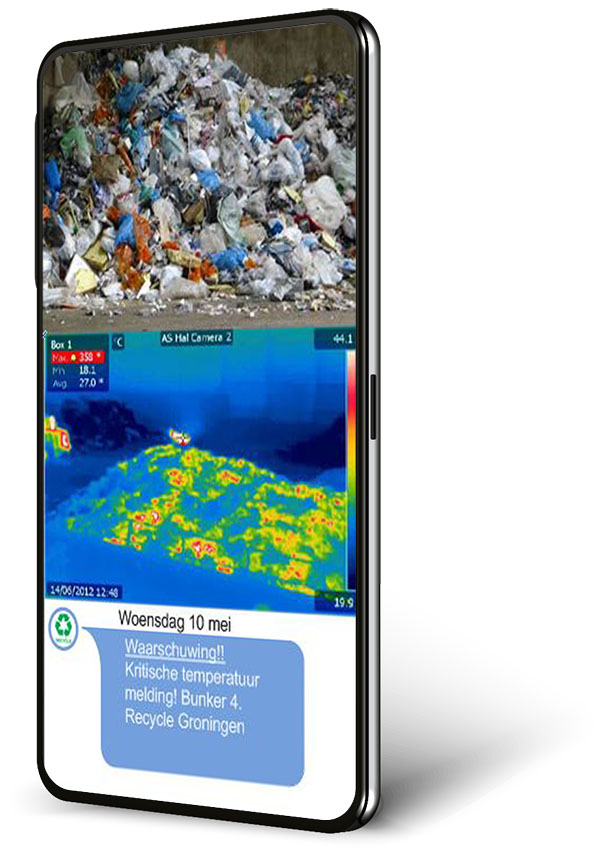 Project planning according to the VDS 3189 norm offers certainty
In order to guarantee that thermal cameras can accurately detect scalding inside a pile of waste, it's important to use meticulous and correct project planning. The number of cameras and the chosen positions are crucial in this respect. Mactwin has extensive experience implementing thermal cameras for scalding detection. In our project planning we always abide by the VDS 3189 norm.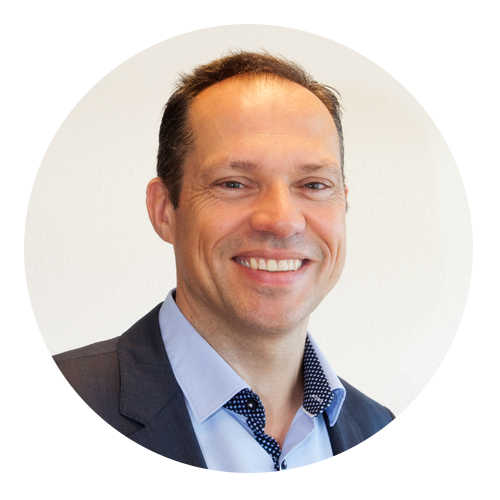 If you have any more questions about our security solutions, our specialists are ready to help you. They are happy to translate these solutions to your specific situation. Feel free to contact us!
Erik Poulussen
Account Manager
Call Erik direct: +31 (0) 26 479 22 08