Good results guaranteed with BIESS
In order to efficiently and consistently define and implement effective security solutions, we use BIESSTM (Best practices for Implementing Effective Security Solutions). Thanks to this approach, you can be sure that the chosen security solution will perform according to plan and matches your requirements, goals and specific situation. BIESS also contributes to a flawless implementation. On time, in full; not missing a thing.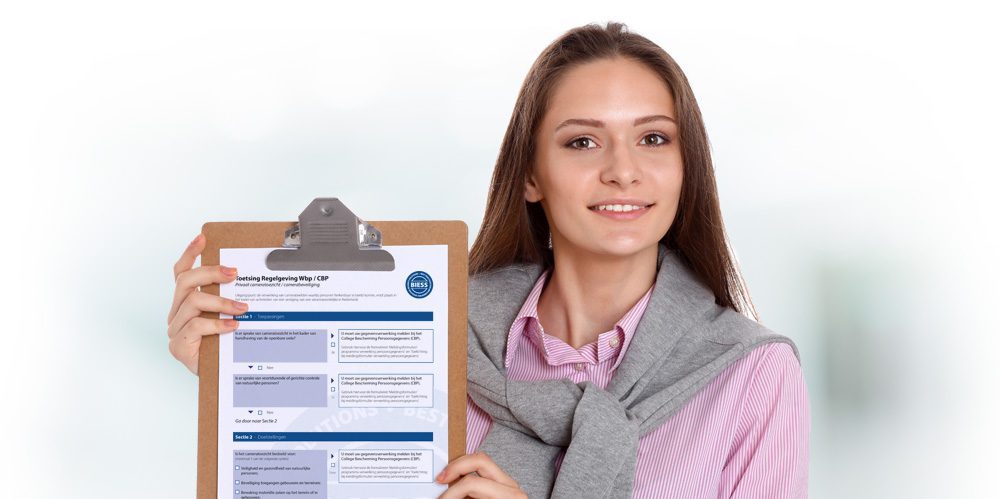 How does BIESS work?
BIESS is based on our own best practices; procedures, methods, techniques and solutions that have proven to be more effective than others. More effective, because they are faster, cost less, cause less complications or deliver better end results. The three core elements of BIESS are: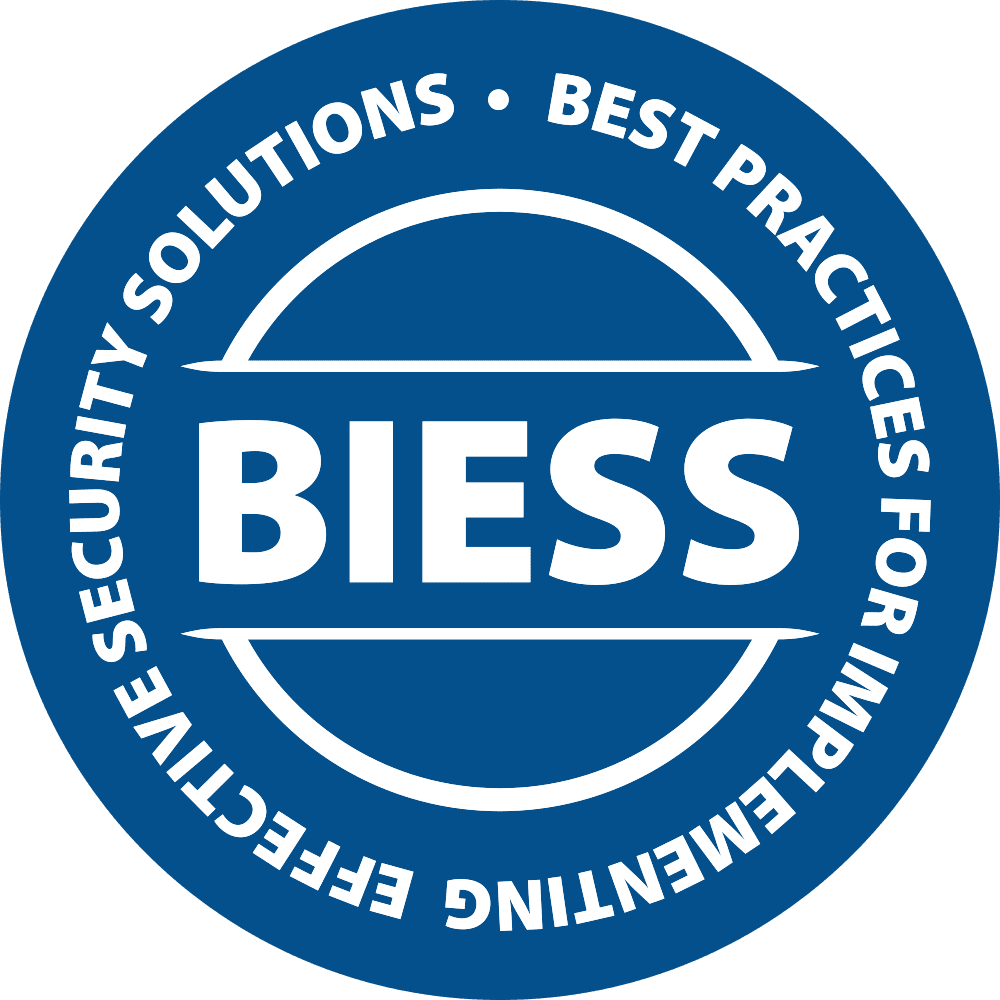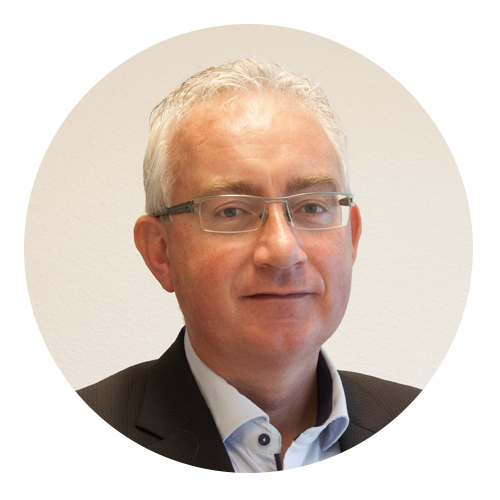 If you have any more questions about our security solutions, our specialists are ready to help you. They are happy to translate these solutions to your specific situation. Feel free to contact us!
Twan Reuvers
Account Manager
Call Twan direct: +31 (0) 26 479 22 56