Good results guaranteed with BIESS
In order to efficiently and consistently define and implement effective security solutions, we use BIESSTM (Best practices for Implementing Effective Security Solutions). Thanks to this approach, you can be sure that the chosen security solution will perform according to plan and matches your requirements, goals and specific situation. BIESS also contributes to a flawless implementation. On time, in full; not missing a thing.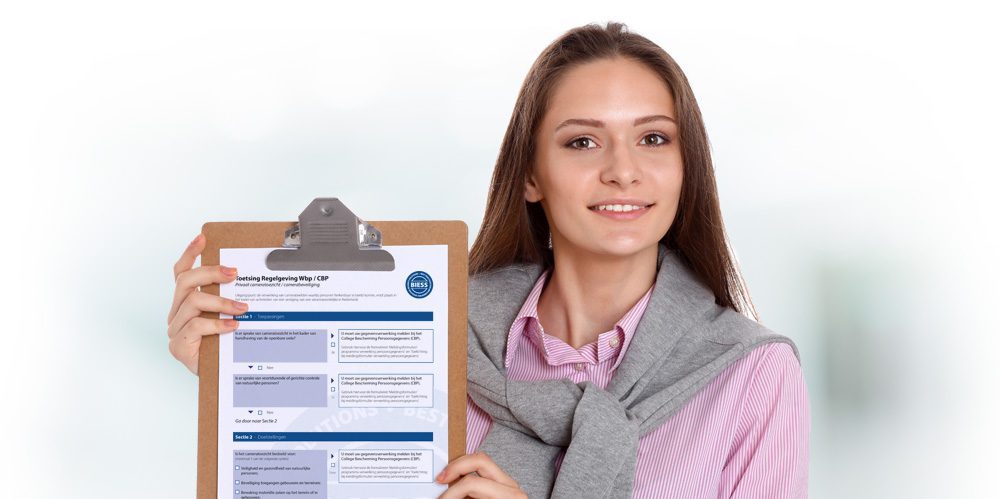 How does BIESS work?
BIESS is based on our own best practices; procedures, methods, techniques and solutions that have proven to be more effective than others. More effective, because they are faster, cost less, cause less complications or deliver better end results. The three core elements of BIESS are:
Mactwin goes beyond answering the question or filling in the need. We immerse ourselves in business processes and circumstances. Because we often already know them from previous projects, we quickly understand the problems / risks, we know which solution works well and what the critical success factors are. As a result, our customers quickly get an effective solution and we regularly exceed expectations. For example by saving costs or with a solution that is even better suited to their processes / circumstances or that is flexible and therefore future-proof.
An effective solution is not only about technology. Often there are also applicable laws and regulations and relevant procedures. Mactwin oversees this like no other and that is why we can provide you with quick and practical insight into these issues. We developed clear schedules with which we give you insight into the applicable legal requirements. We also developed recording templates and practical tips regarding privacy legislation.
Our project approach is structured and based on both our experience and usual project management methodologies such as Prince2. Thanks to this project approach:
we manage projects in time, budget and quality
we recognize pitfalls at an early stage and we can protect you from them
we guarantee that the end result meets your expectations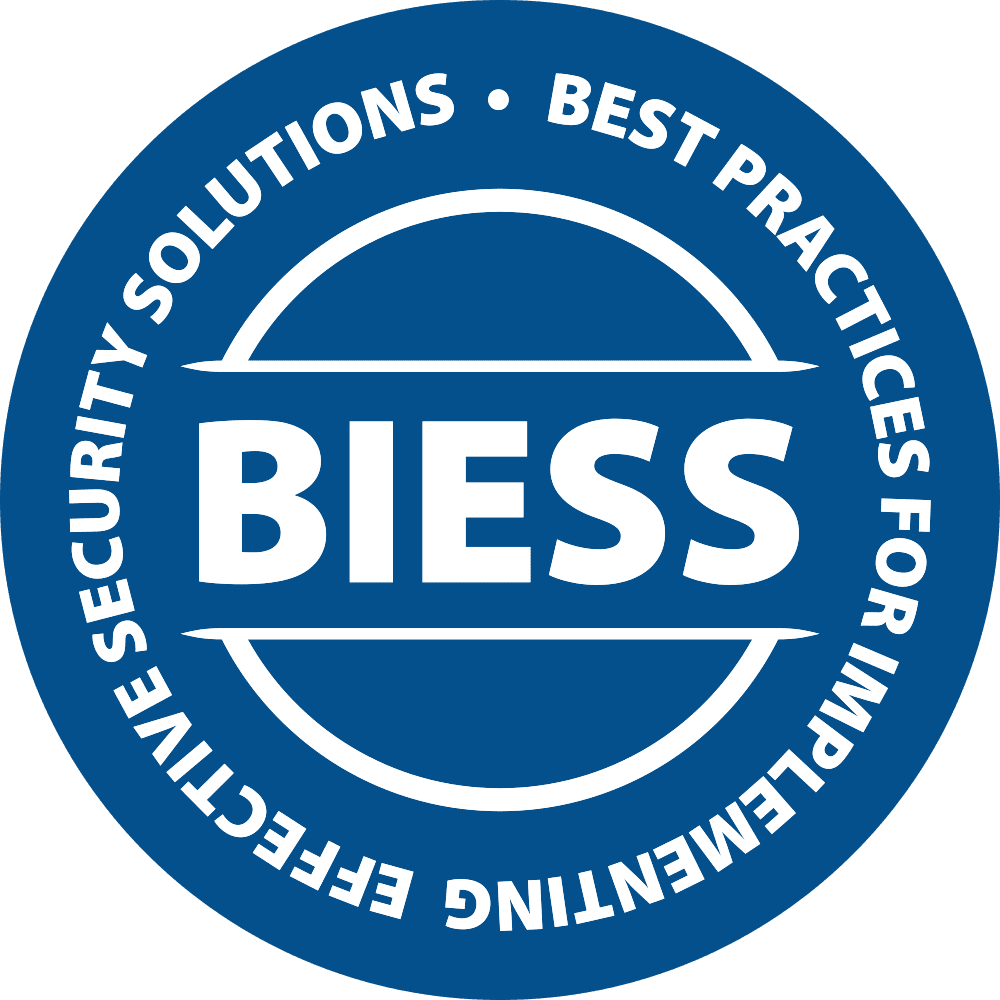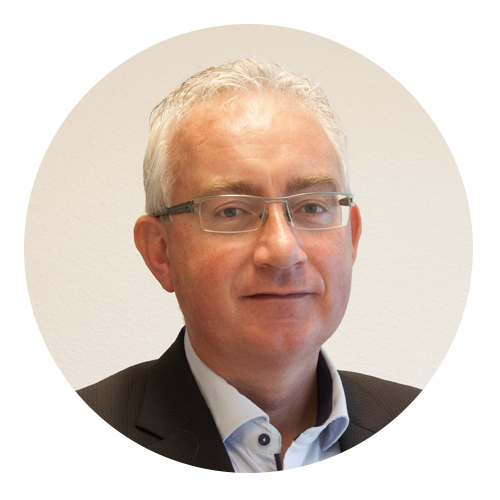 If you have any more questions about our security solutions, our specialists are ready to help you. They are happy to translate these solutions to your specific situation. Feel free to contact us!
Twan Reuvers
Account Manager
Call Twan direct: +31 (0) 26 479 22 56